We manufacture, import, and export to Singapore and other countries across the world over 1000 different types of adhesive and non-adhesive tapes and films ranging from commercial and industrials to electronic, cleanroom and speciality tapes.
Some of the tapes we supply are Polyimide tapes, ESD Kapton Tapes, glass cloth tapes, acetate tapes, PTFE tapes, reinforced paper gum tape, brown kraft tape, duct tape and copper foil tape. We also aim to be an environmentally friendly tape supplier, hence we also provide biodegradable packaging tape options to help your business stay earth-friendly too!
Automated Tape Dispenser Machine
The Water Activated Tape (WAT) dispenser is an auxiliary equipment for paper gummed tape which is for carton sealing. It can complete two actions of water activation and cutting quickly at one time, which greatly improves work efficiency and allows the Paper Gum Tape to be widely used in the industrial packaging line.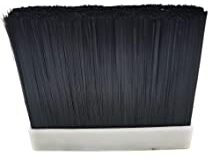 Brush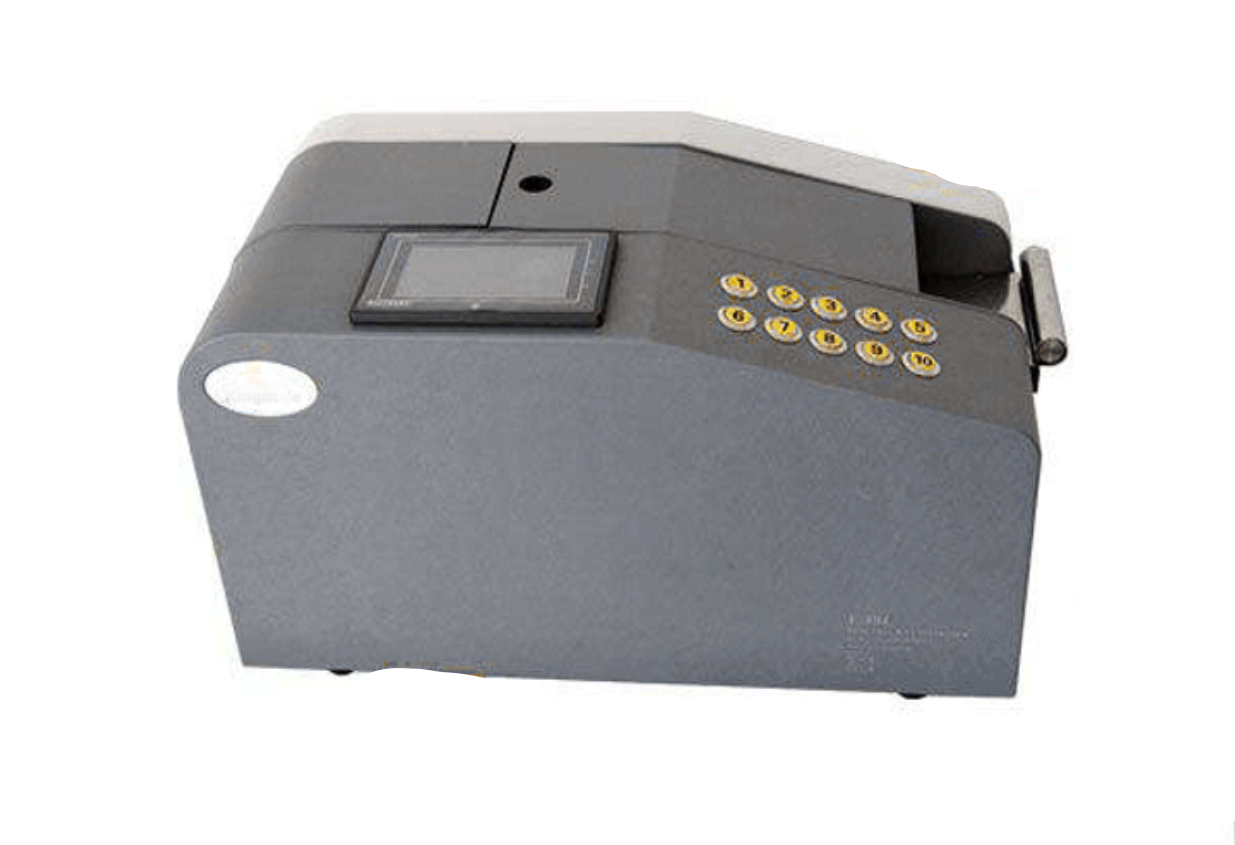 Electric WAT Dispenser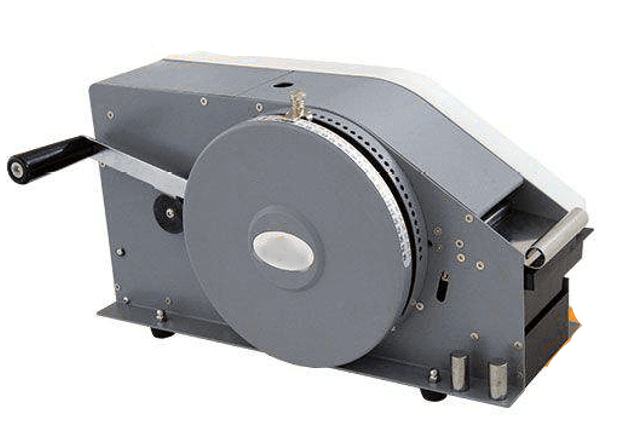 Manual Tape Dispenser
Plastic Tape Dispenser
Polyimide Tapes
We have a range of polyimide tapes including ESD Kapton, acrylic and silicone base which are all high-temperature resistant.
Common characteristics shared among these tapes are excellent electrical insulation, little to no residue left behind by silicone adhesive, anti-static, and dielectric properties.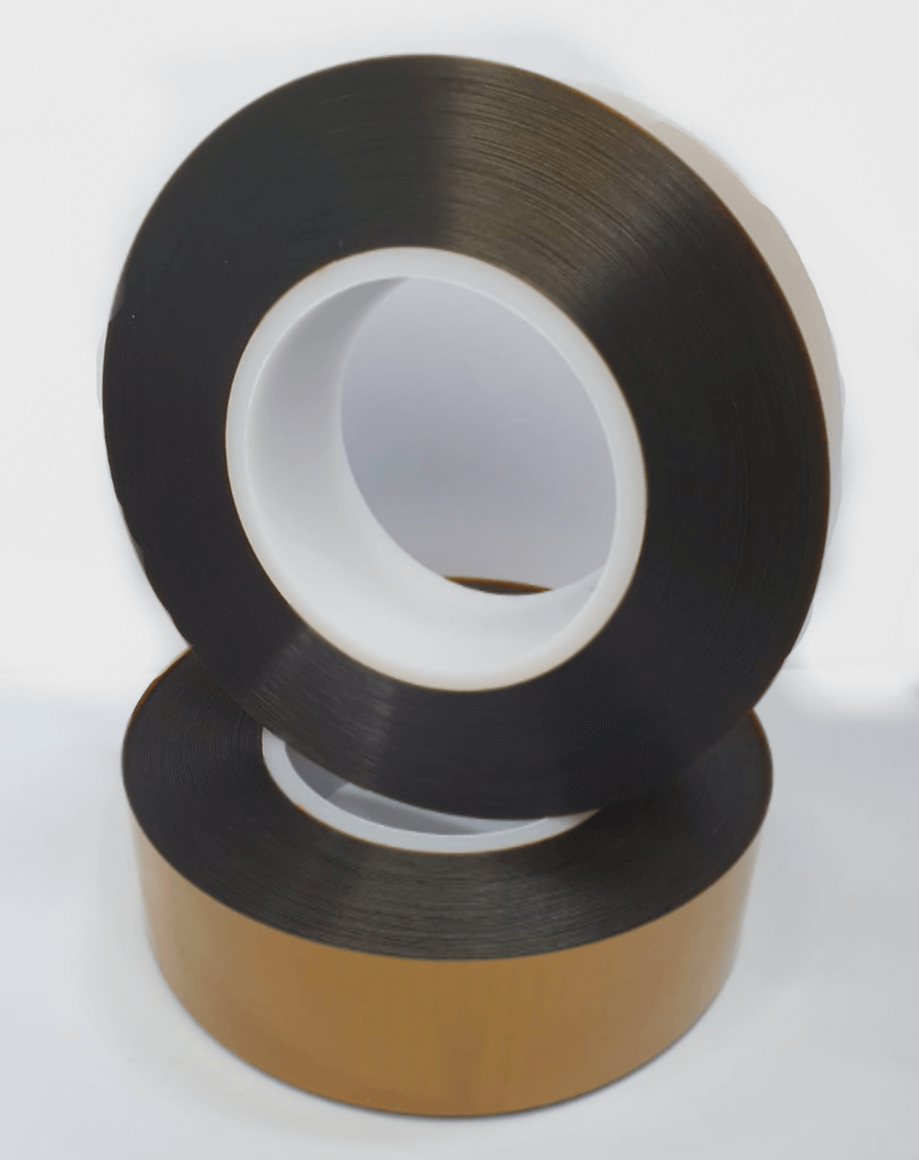 Battery Cell Electrolyte Sealing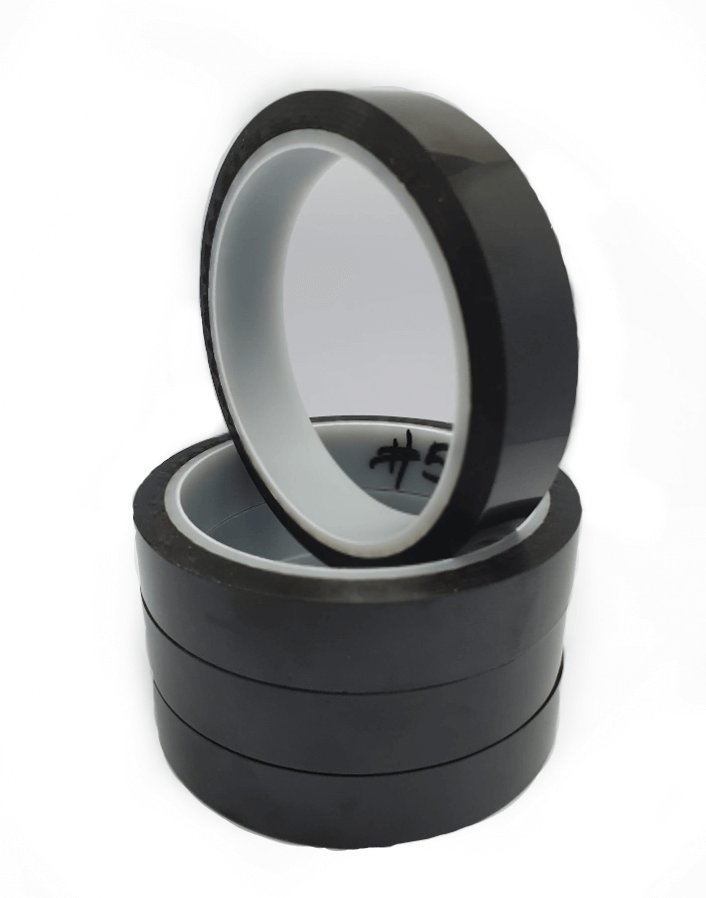 Black Kapton
Double Sided Polyimide
ESD Kapton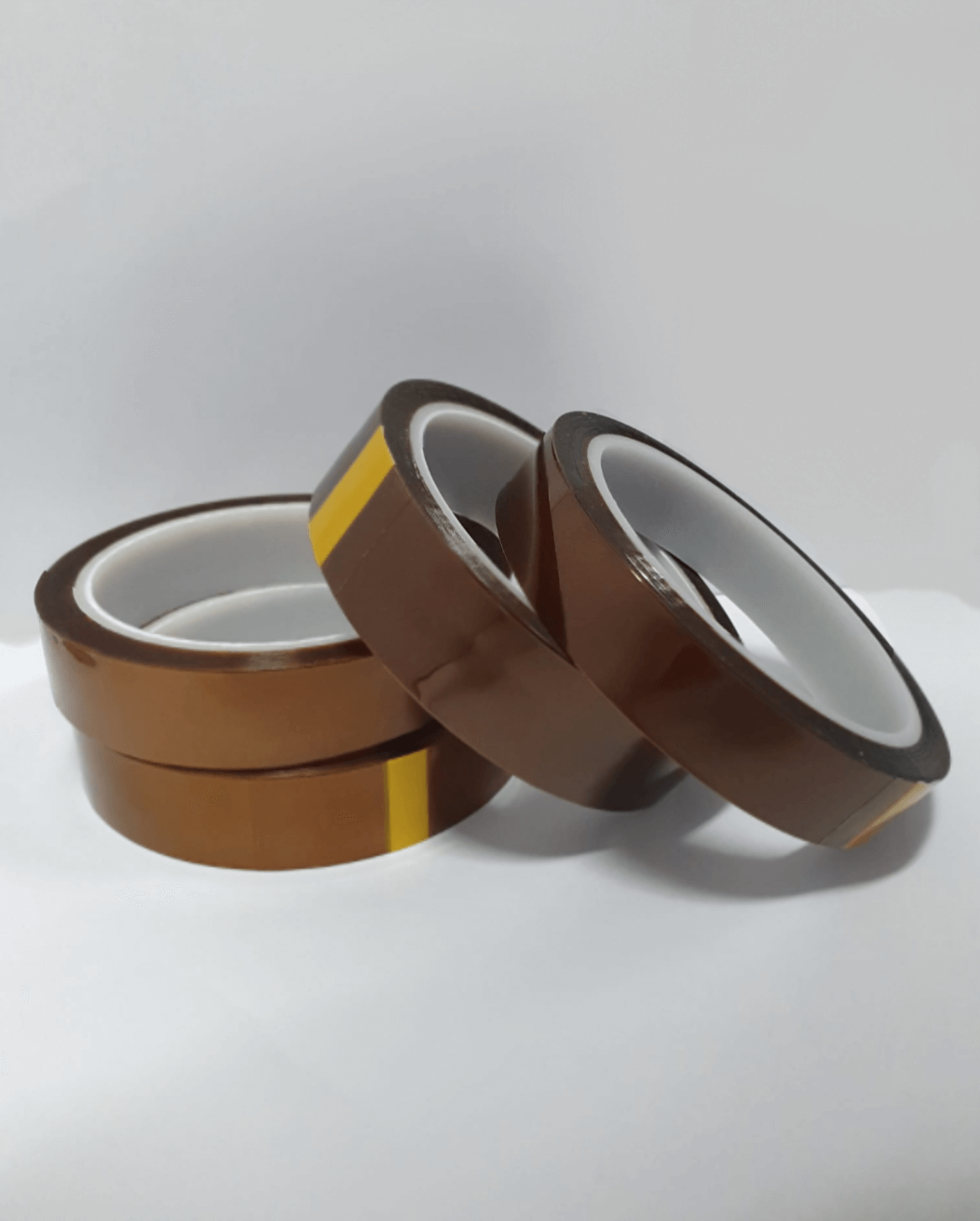 High Temp 315°C
Polyimide Tape
Electronic Cloth Tapes
An economical multi-purpose insulating tape that is highly resistant to corrosion, moisture, and abrasion. Some of the electrical tapes we export are acetate cloth, glass cloth tape, and scrim tape.
They have high performance, high-temperature range, good adhesion, and are highly conformable and flame retardant with dielectric properties. They are also UL approved.
Acetate Cloth
Glass Cloth Tape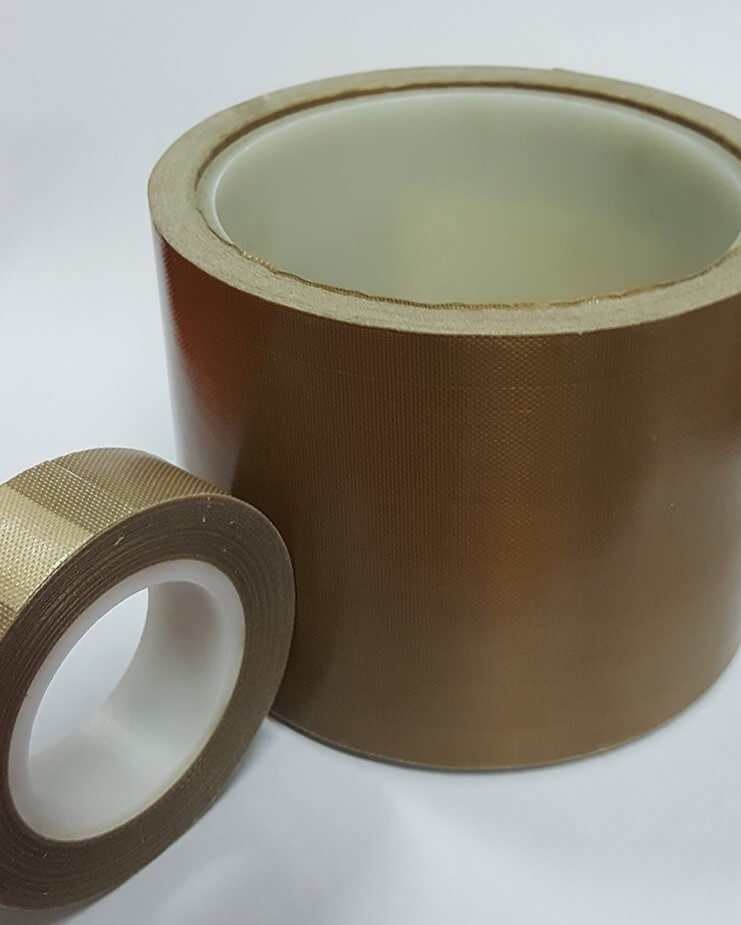 Scrim Tape
Polyester Tapes
Chemical and solvent resistant, High temperature, Good Adhesion, Abrasion & Puncture resistant, No residue, Anti static & Dielectric properties.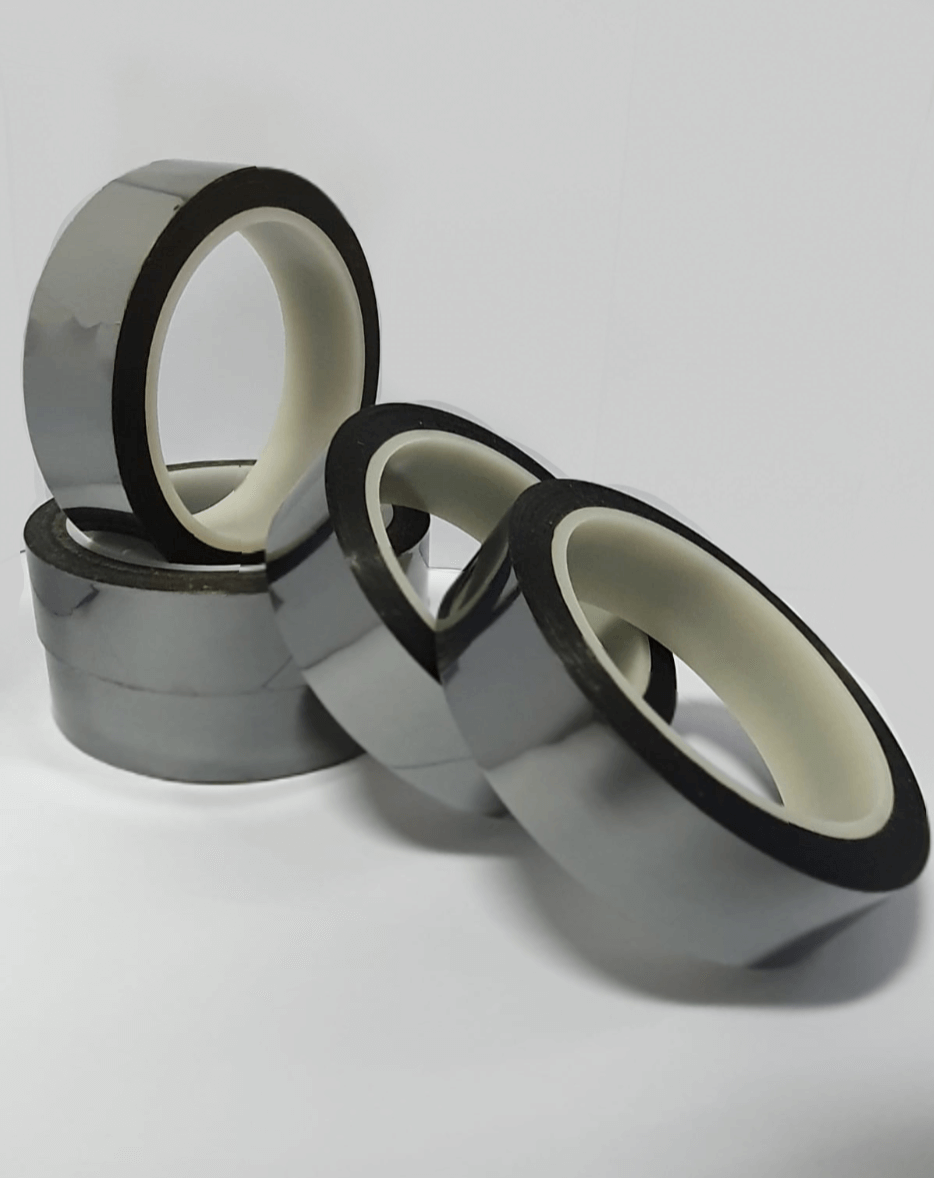 Anti Static Polyester
Blue Polyester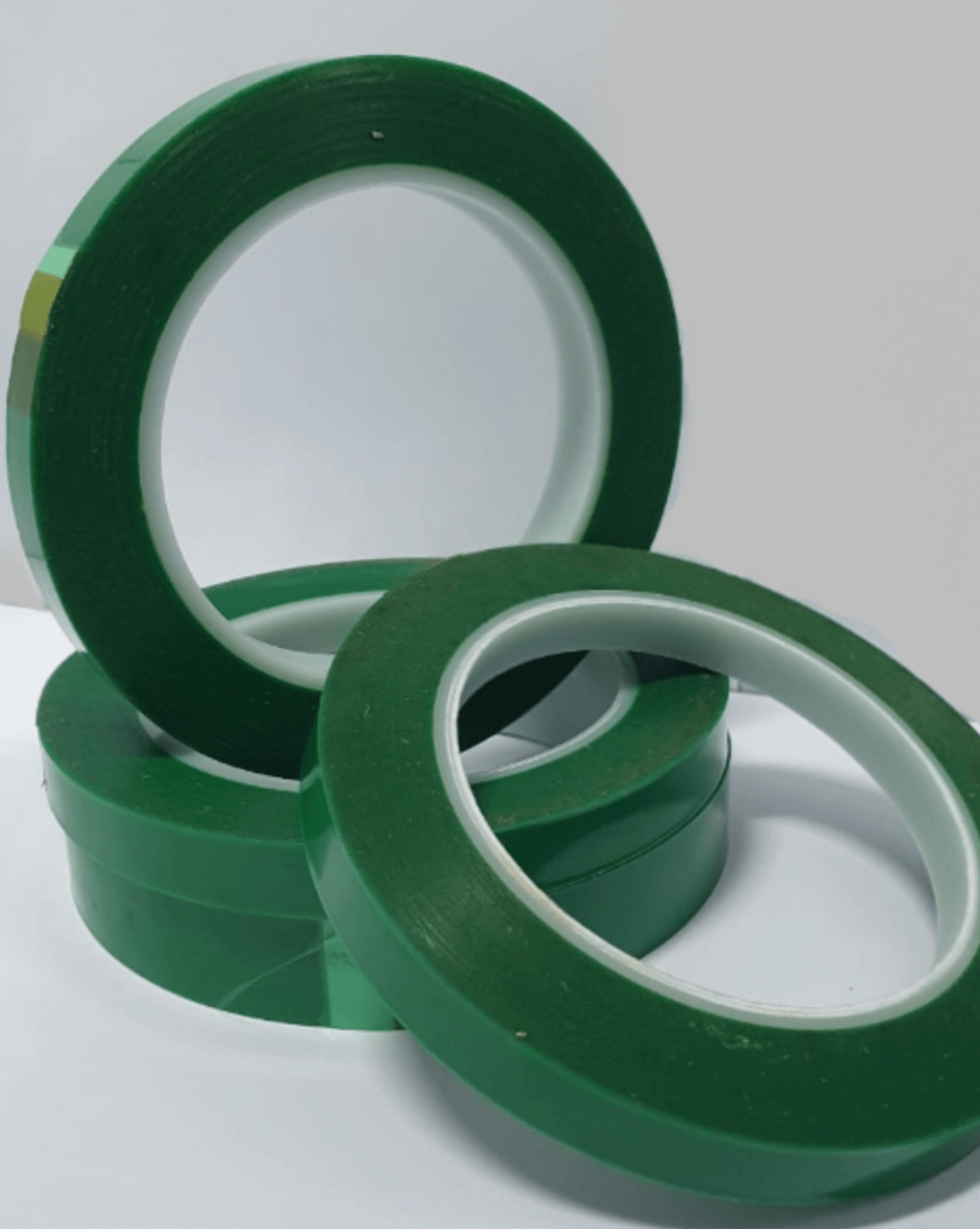 Chemical Resistant
Electrical Insulation
Metalized Polyester
Mylar Tape
PET Film Insulating
PET Plating Tape
PET Rubber Thermosetting
Polyester Tape
Red Polyester
Clean Room Tapes
We have the facilities to convert and provide clean room tapes for your specific purpose.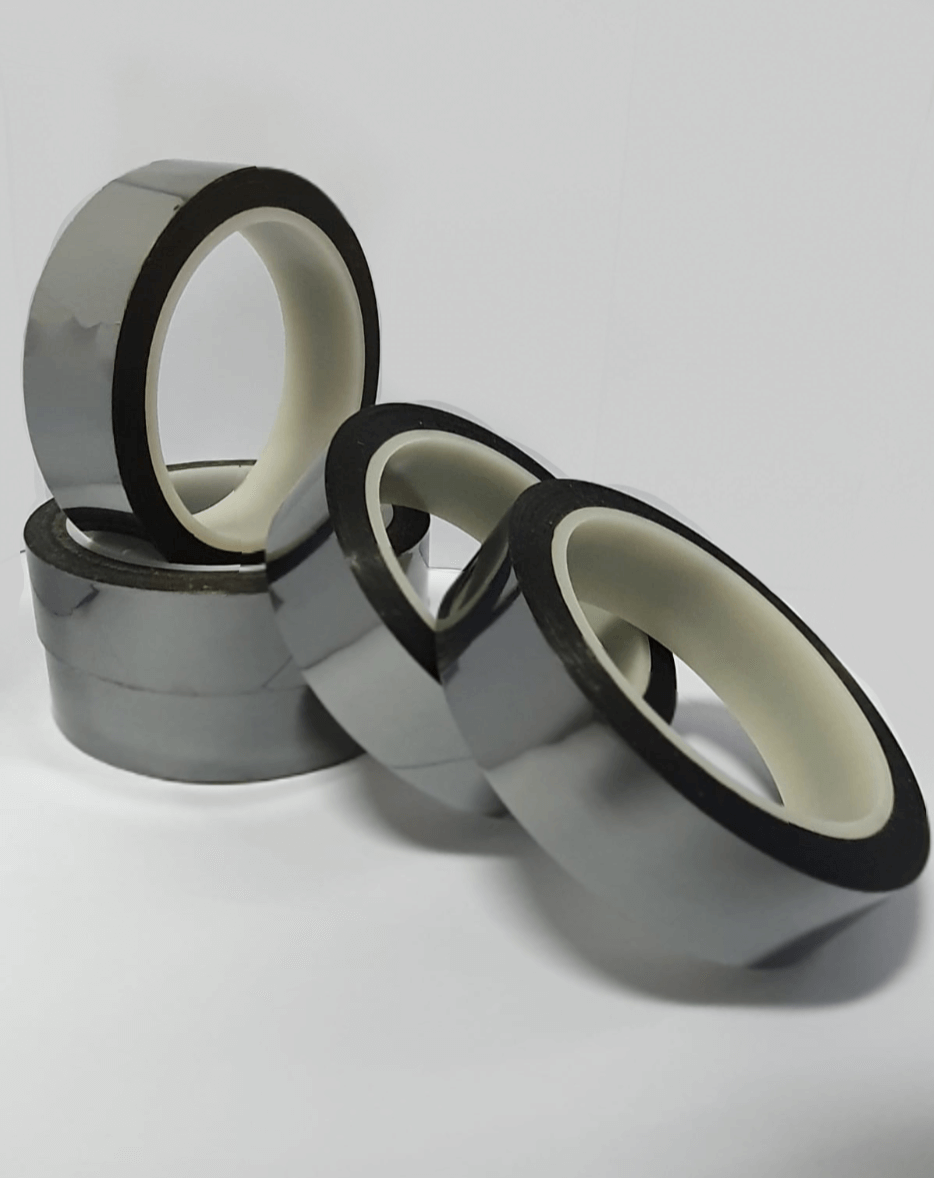 Clean Room ESD
Clean Room Masking
Clean Room Tape
Cleanroom
Masking Tapes
All masking tapes are imported from the USA.
Automotive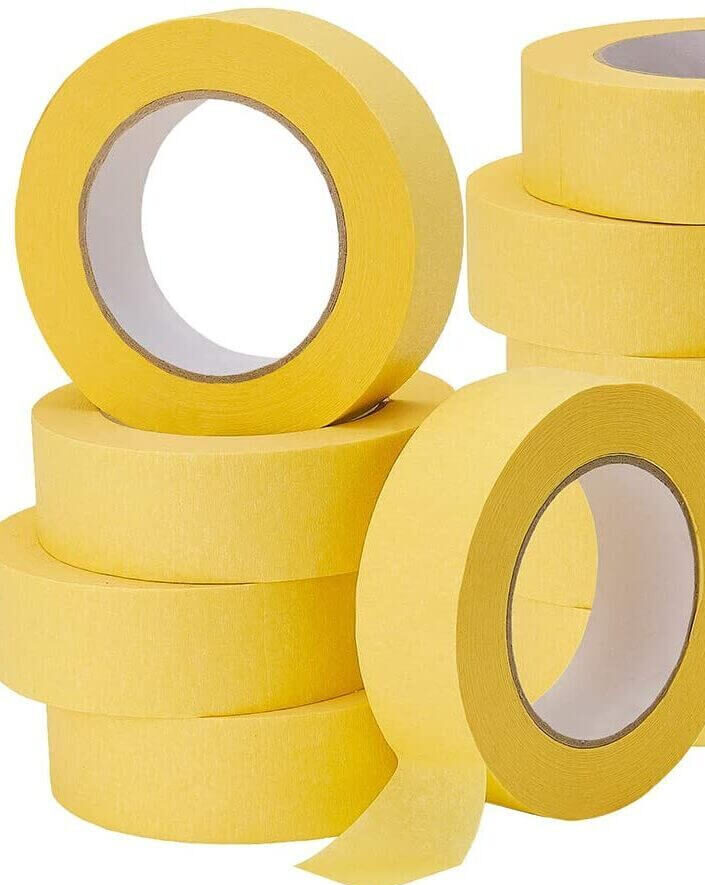 Easy removal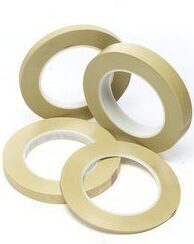 Fineline PVC Tape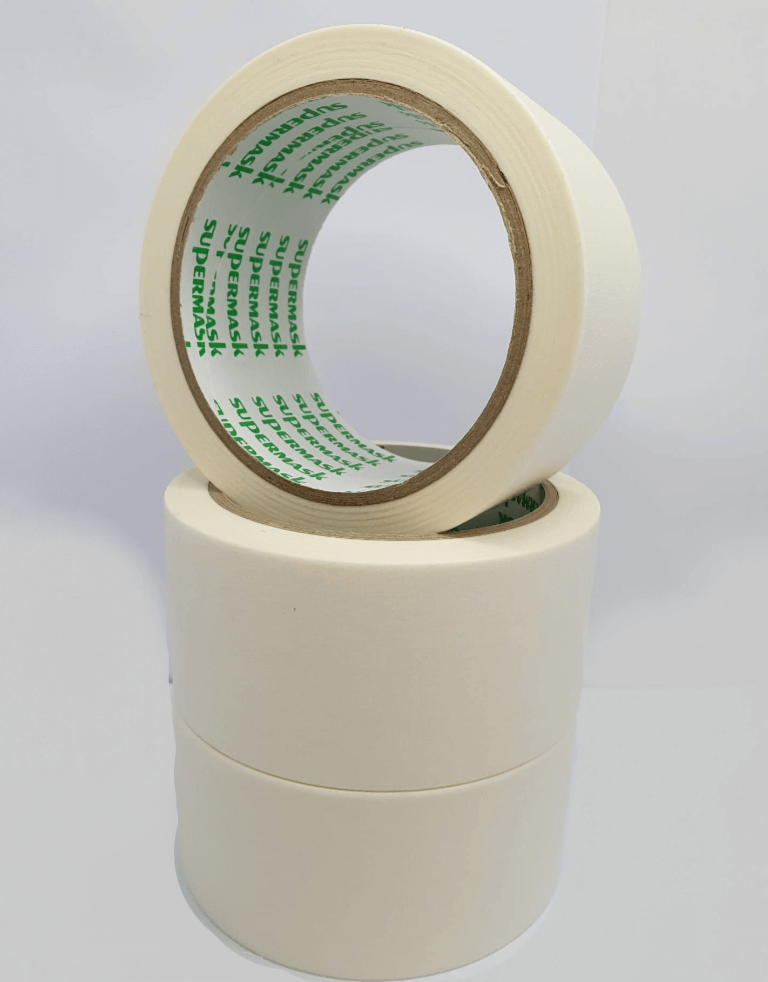 General Purpose
High Performance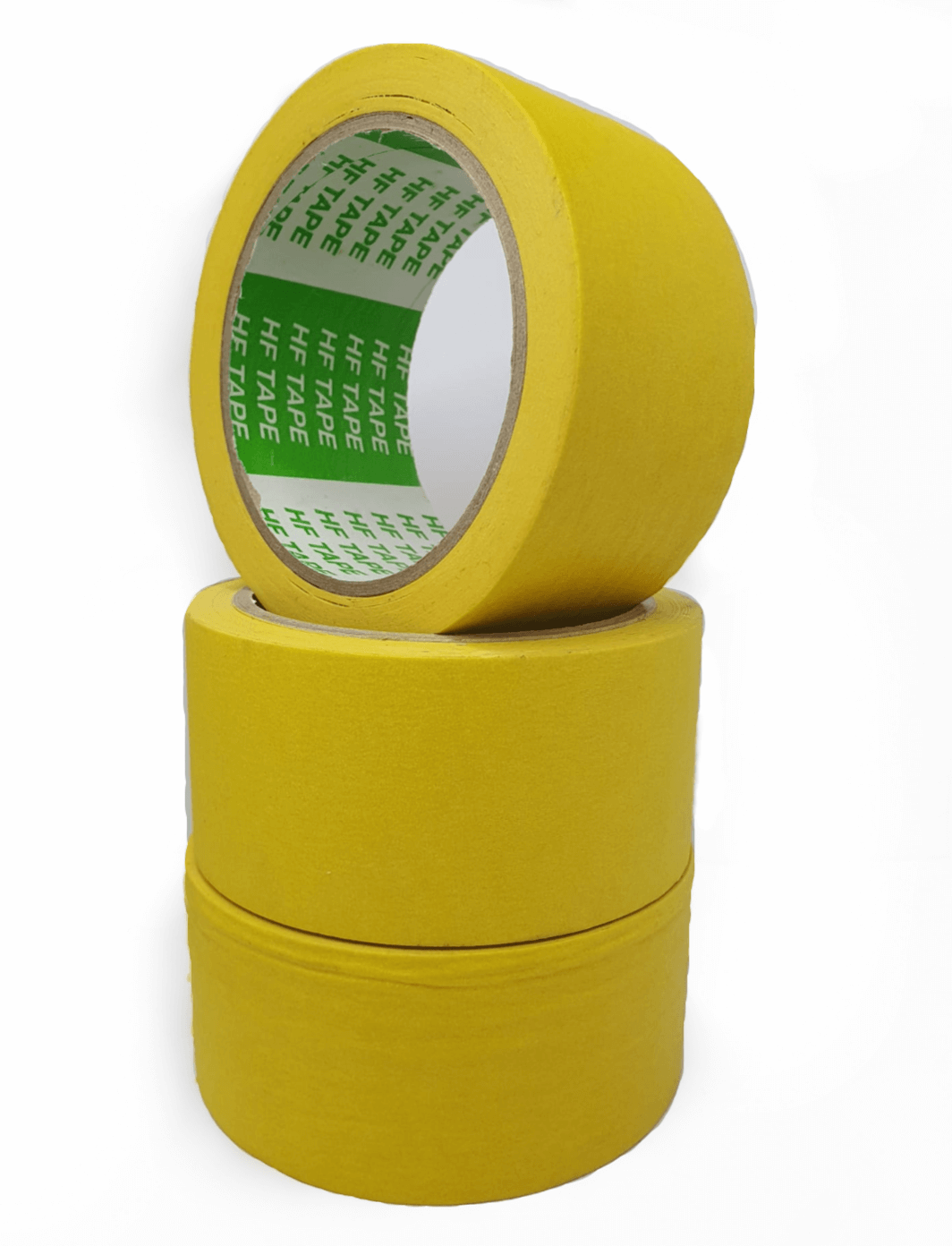 High Temp Masking
Masking Black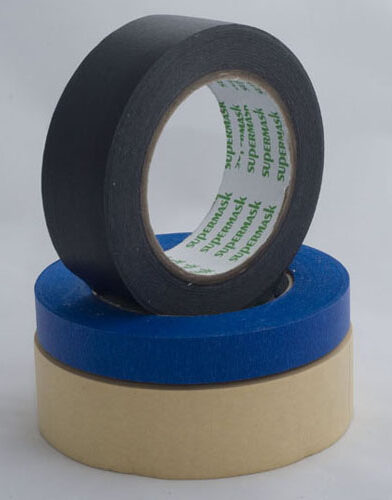 Masking Coloured
Nitto Washi Tape
UV Masking Tape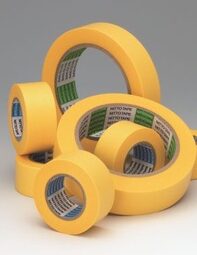 Washi Masking Tape
Washi Tape (Building & Construction)
Teflon Products
Some of the products containing Teflon that we export are PTFE Teflon Tape and PTFE Teflon Film. They are commonly used in electronic repair and manufacturing applications due to their low friction nature.
They perform well in high-temperature ranges, is non-stick, and UL approved.
Chukoh Flo ASF 100 FR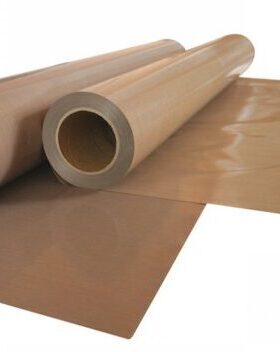 Non adhesive Teflon
PTFE Belt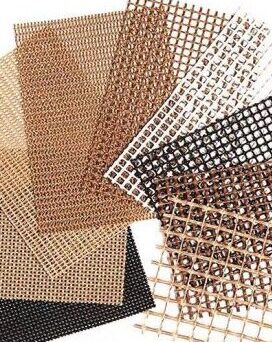 PTFE Fabric & Films
PTFE Film
Teflon Tape (up to 300 °C)
Surface Protection & Specialty Films
Polyethylene films are easy to apply and remove, no residue. For metal and plastic surfaces, nameplates, painted surfaces, aluminum plates, automobiles and more.
Polyester films can be used as a carrier and removing of waste during die-cutting of PET film or tapes. It can also be used as a carrier of foams with different thickness during die cutting, temporary transferring and fixing of electronic products.

Etching is traditionally the process of using strong acid or mordant to cut into the unprotected parts of a metal surface to create a design in intaglio (incised) in the metal. In modern manufacturing, other chemicals may be used on other types of material. Our Sekisui Etching Film is used.
Etching Film
EVA PE Film
Non Adhesive EVA Film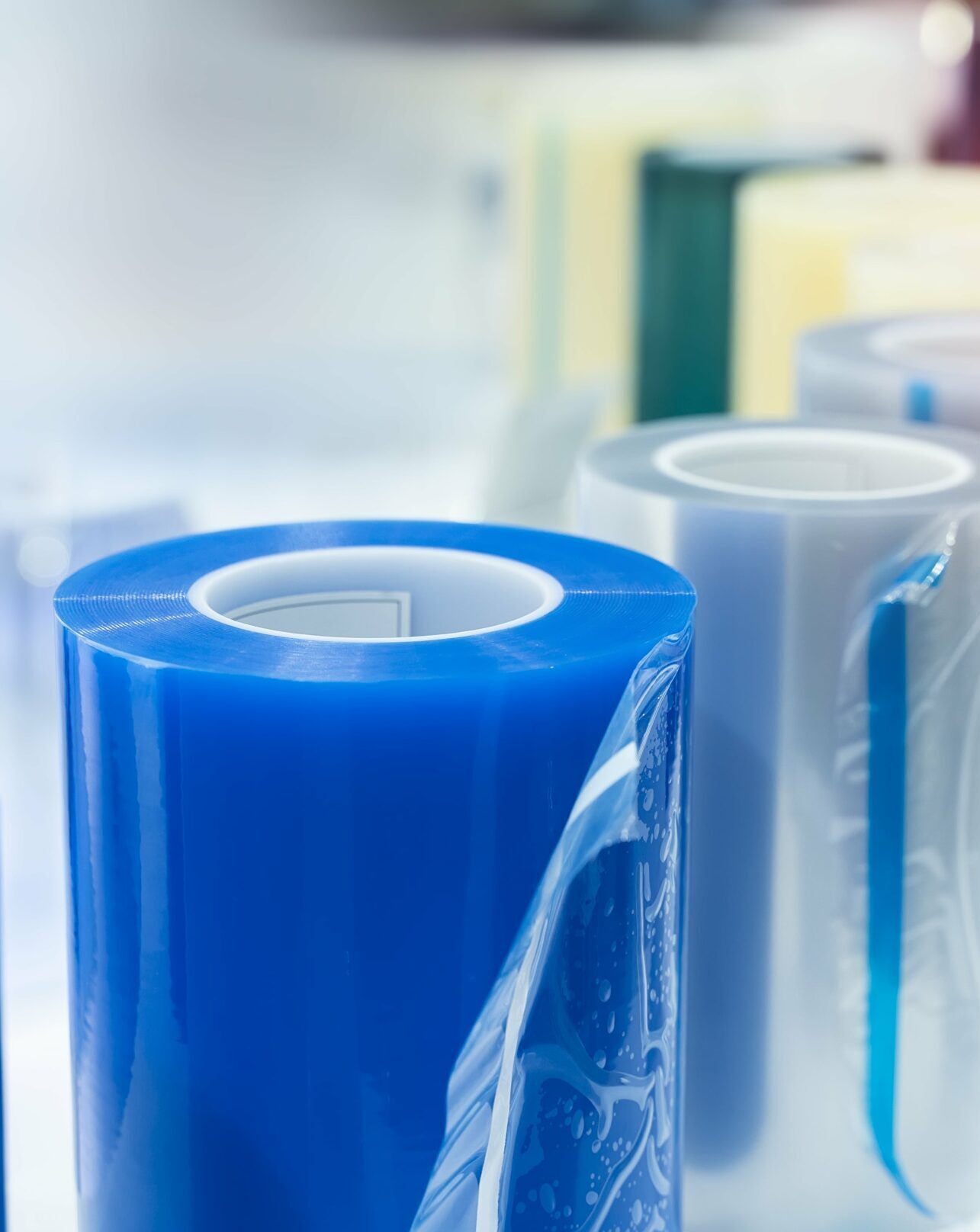 Non Adhesive Film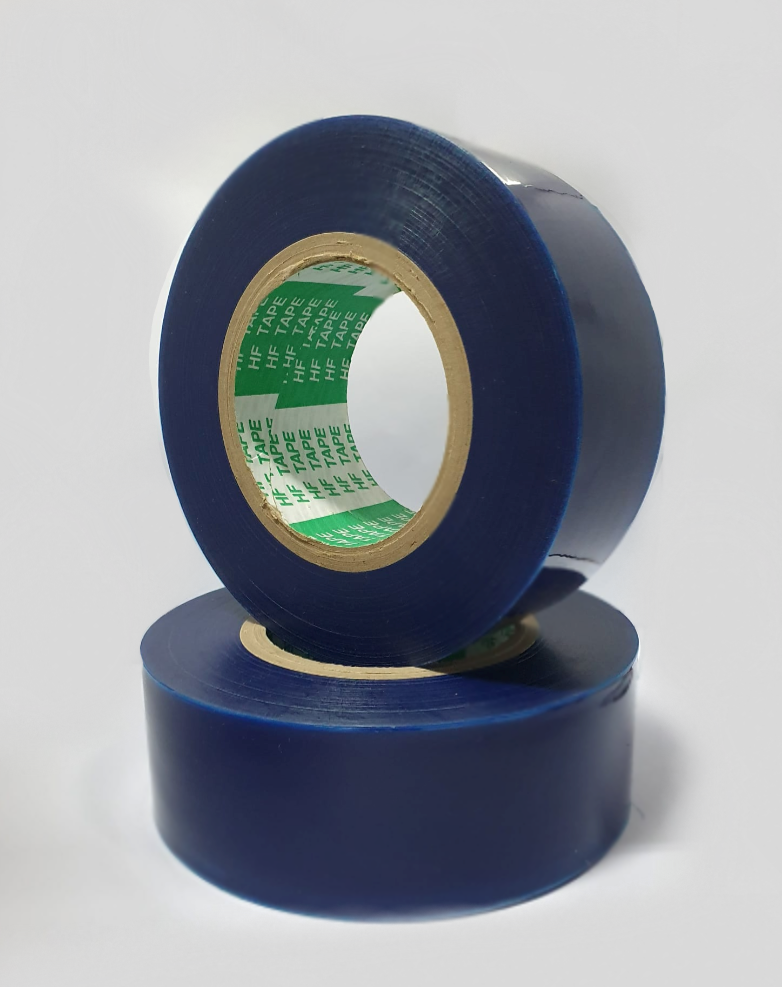 Non Embossed Film
PE Embossed Film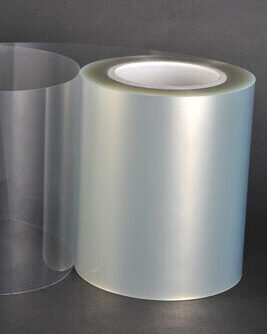 Polyester Film
Double-Sided Tapes
Electronics manufacturing, Carpet Installation permanent and temporary, photograph mounting, textile manufacturing, golf grip, permanent bond, temporary bond, name plates, bonding emblems, window glazing, mirror mounting, splicing, metal and others.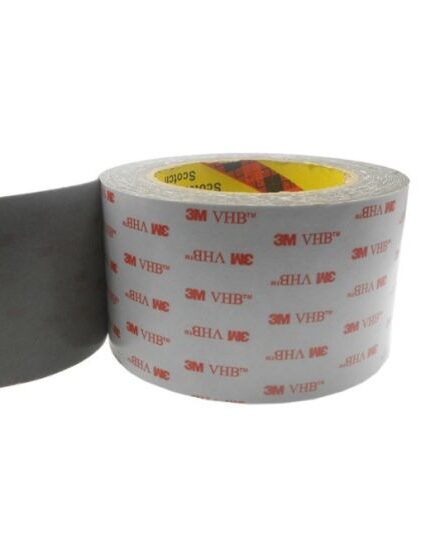 3M VHB 4936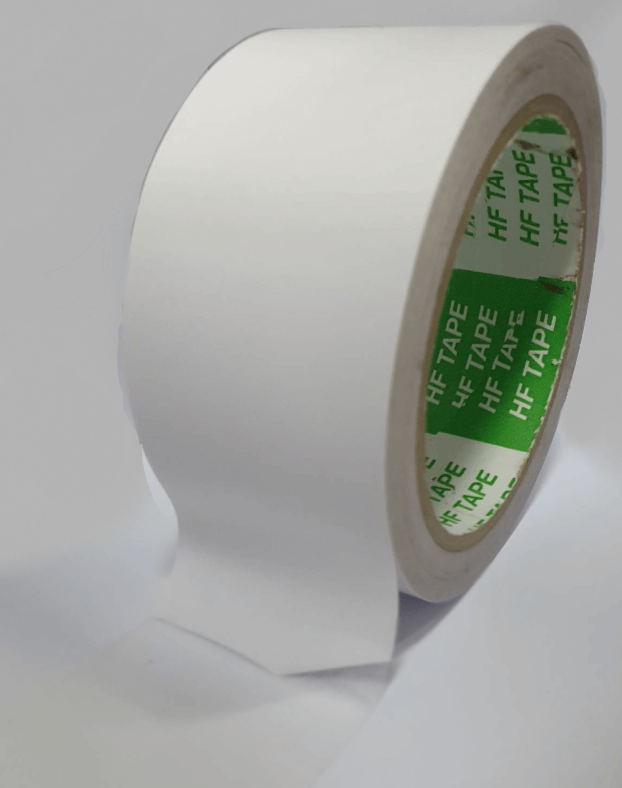 Double Sided Tissue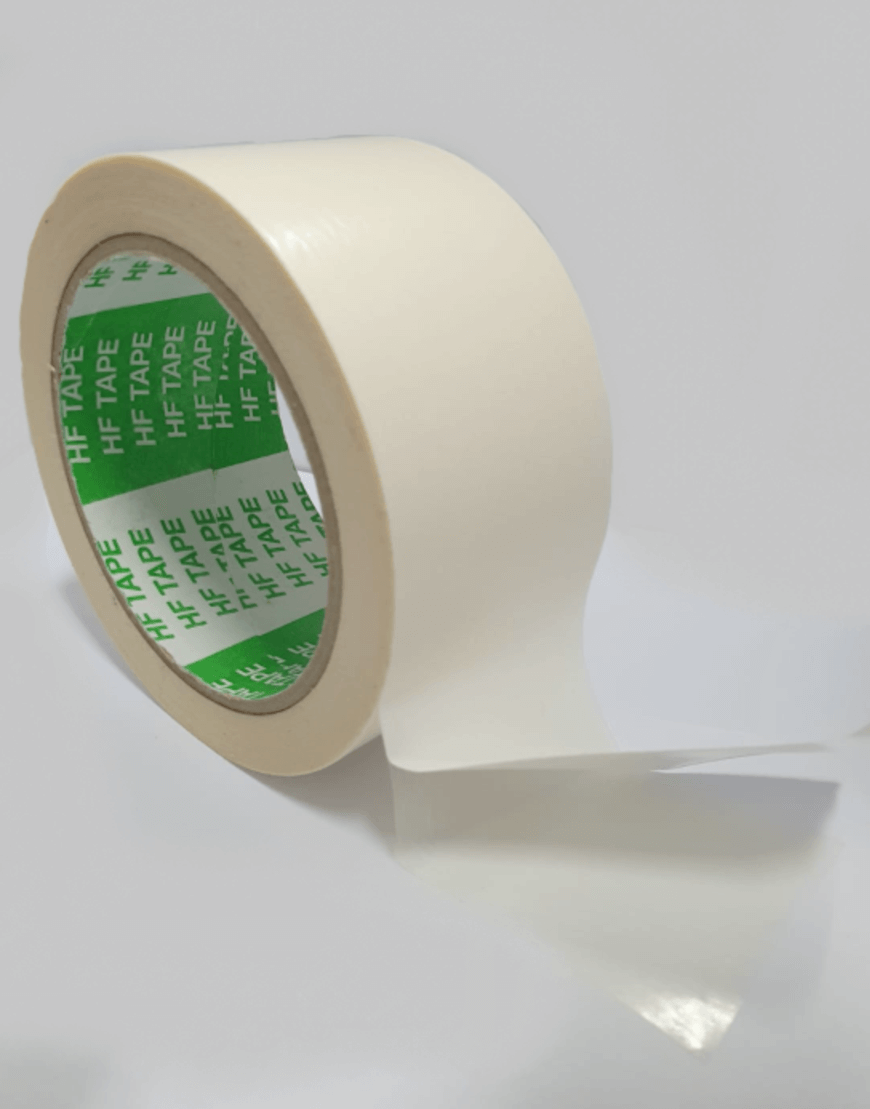 Double-Sided Polyester
Foam Tape Heavy Duty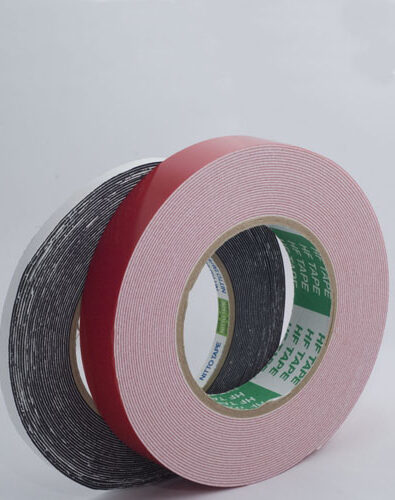 Foam Tape White
Intertape 591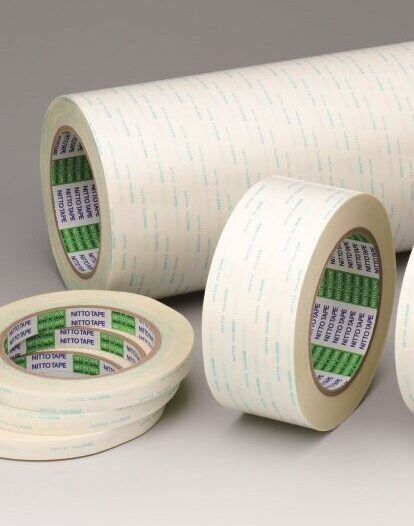 Nitto Double Sided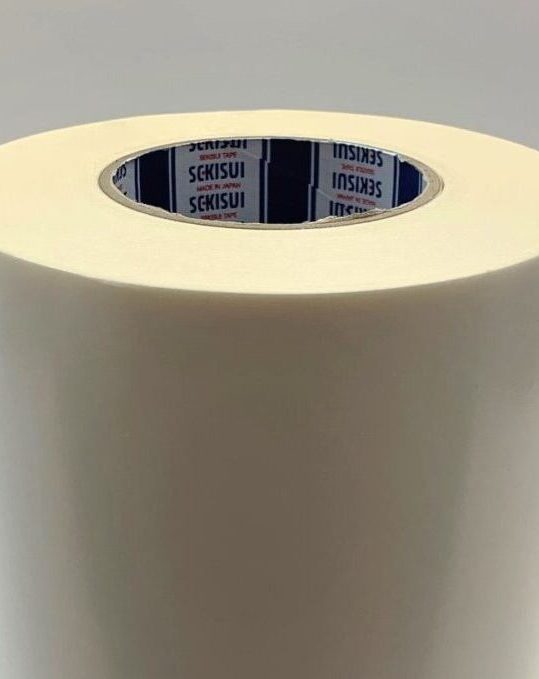 Sekisui Double Sided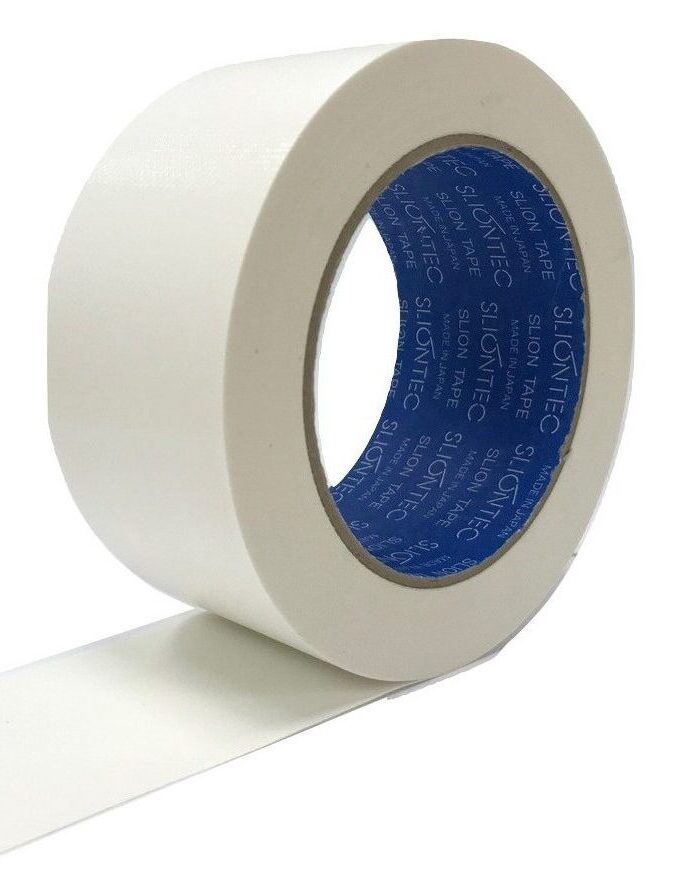 Sliontec Carpet Tape
Transparent VHB Tape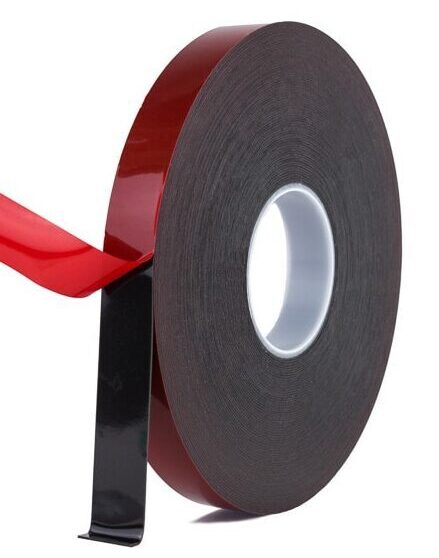 VHB Tape
White Foam Tape
Environmental Friendly Products
We recognise the importance of sustainability and the push towards a green world. We have a wide range of high-quality FSC Material Certified Kraft Paper Tapes and Reinforced Paper Gummed Tapes in brown and white colour, all of which are environmentally friendly tapes.
We also have a range of high quality printable biodegradable packaging tapes made from recycled polyester.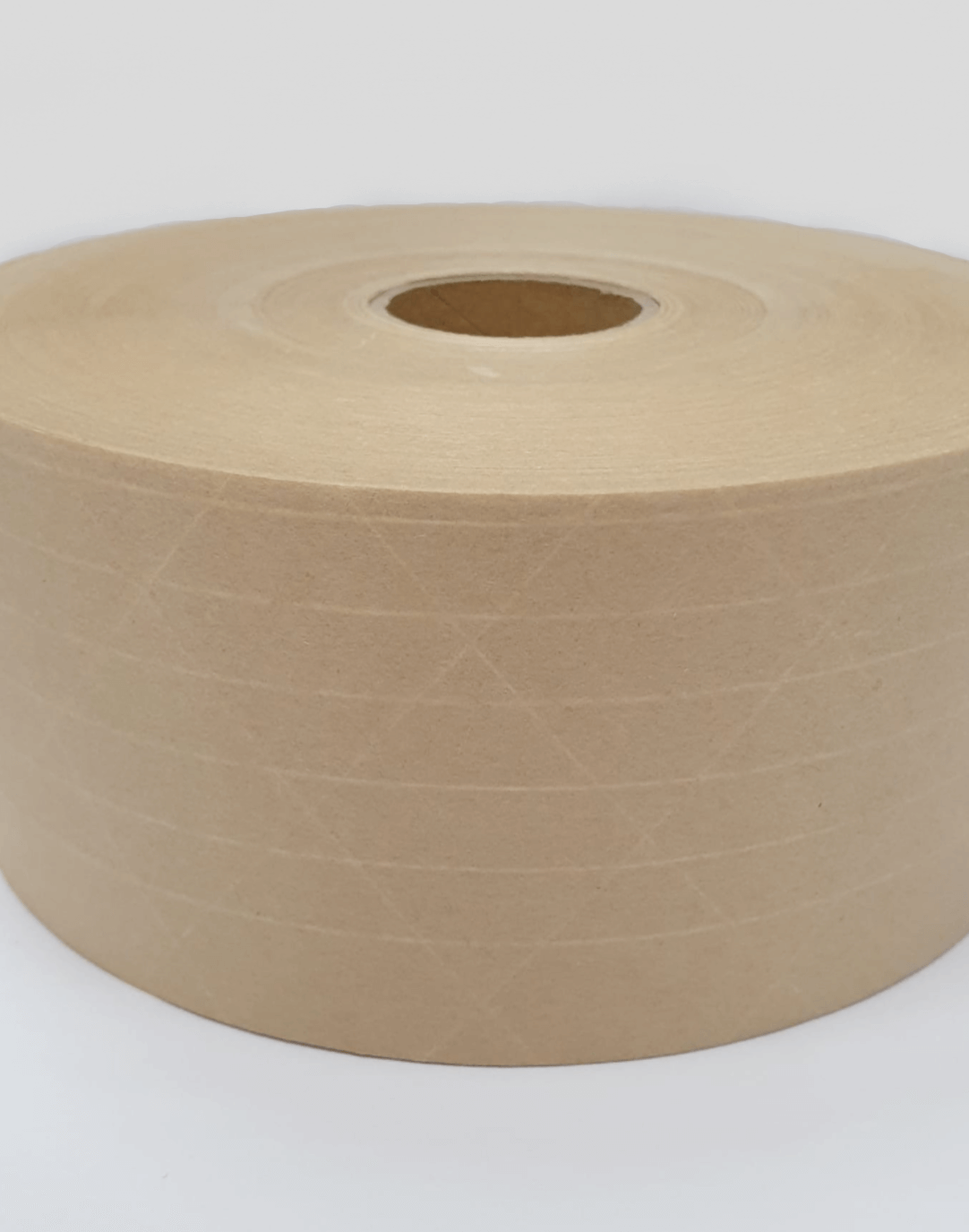 6 Lines Reinforced
Honeycomb Paper Filler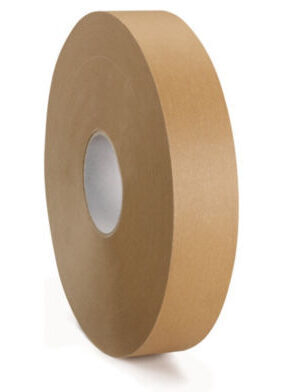 Machine Roll Kraft Tape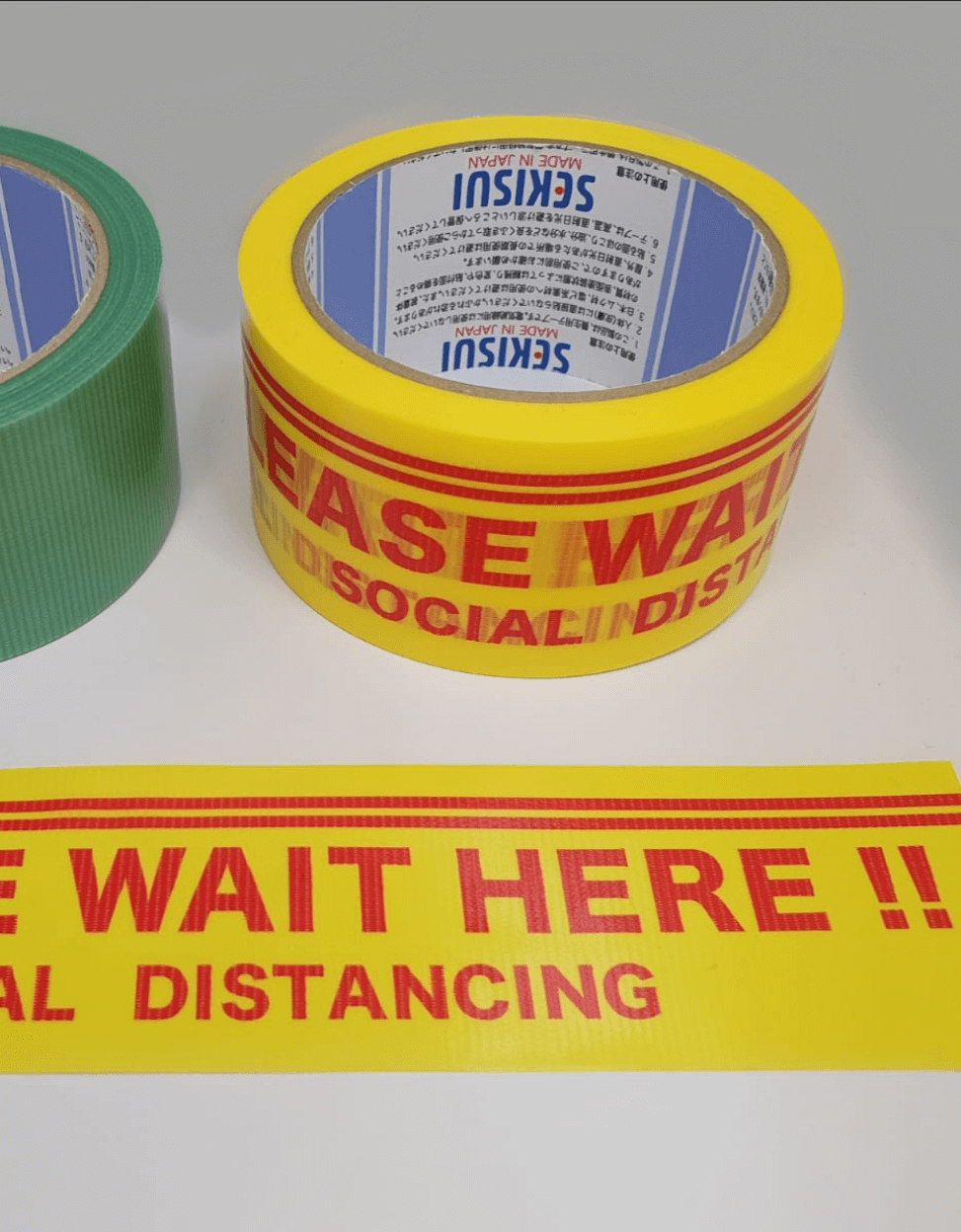 Recycled PET Tape (Printable)
Reinforced Paper Gum
Reinforced Paper Gum
Sekisui Kraft Tape
Filament Tape
Filament tapes are made in USA. Designed for the majority of packaging, palletising and utilizing applications. Parts fixing during transportation, parts fixing of home electric appliances and furniture.
Cross Filament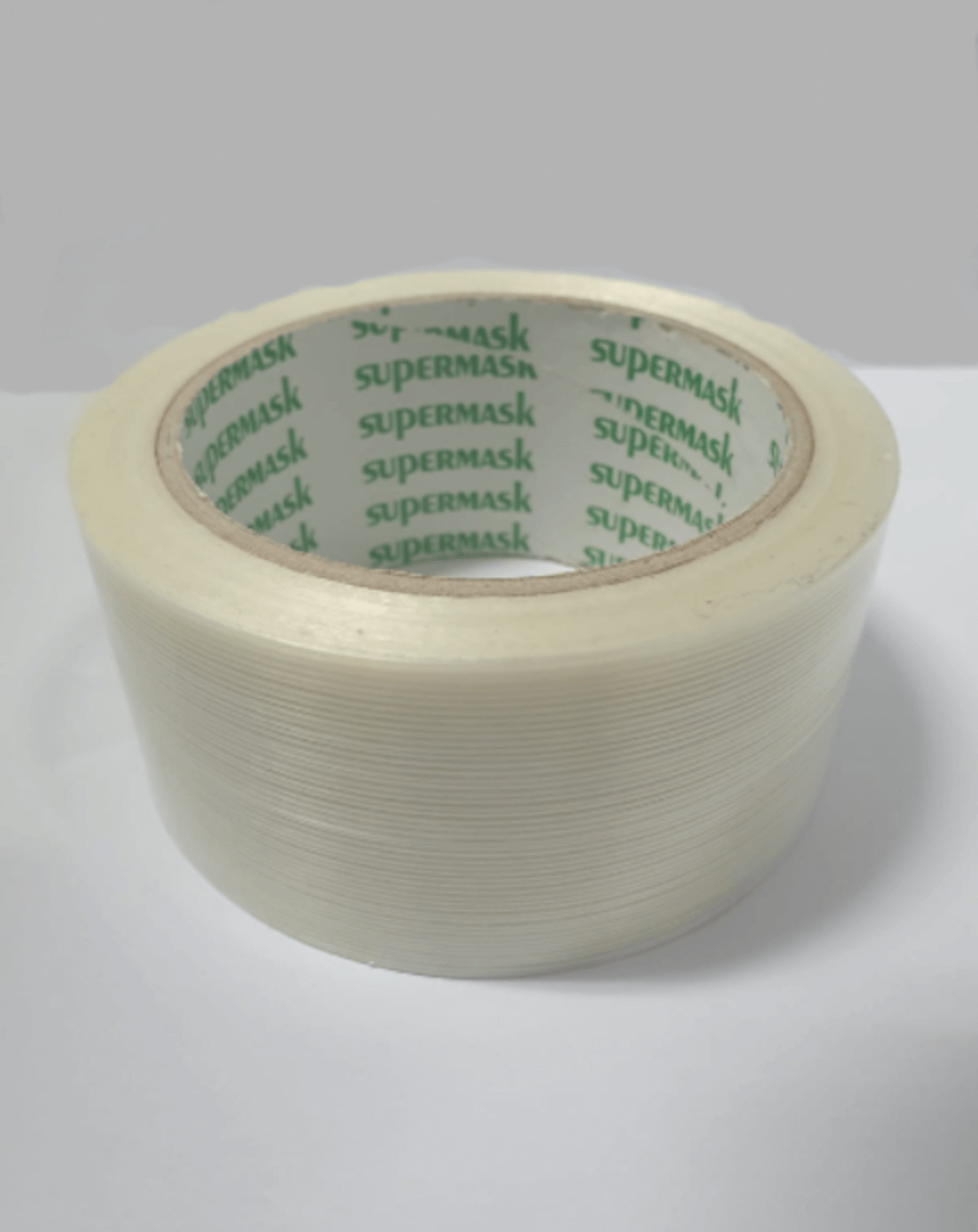 Glass Fibre Tape
Mono Filament (IPG)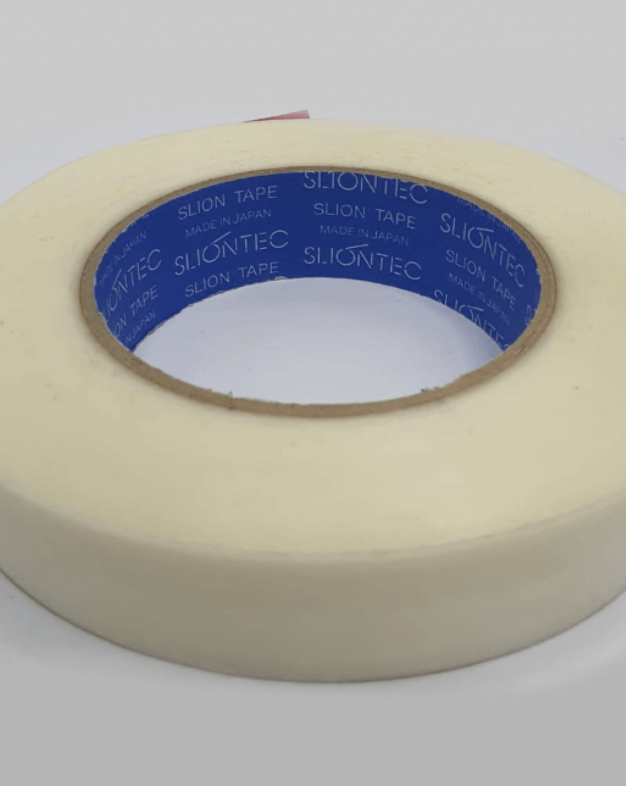 Sliontec Filament 9514
Packaging Products
OPP tapes, masking tapes, Kraft tapes, reinforced paper gummed tapes, filament tapes, air bubble wrap, stretch films and other packaging products.
These are tapes that are commonly used by packing companies to reinforce the structural integrity of their packages.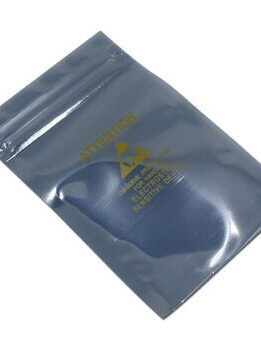 Anti Static Shielding Bag
Cold Room / Export OPP
Coloured OPP
Low Noise OPP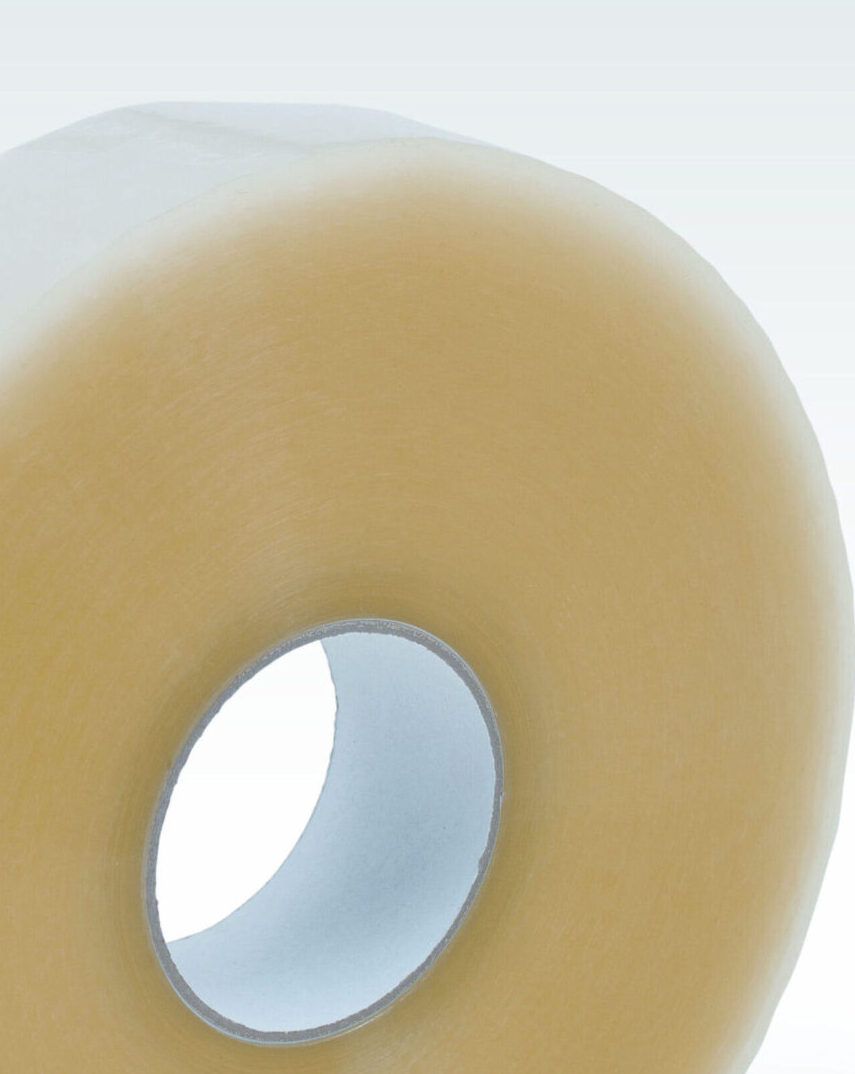 OPP Machine Roll
OPP Tape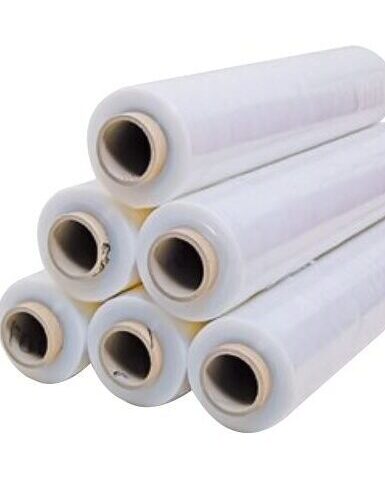 Pallet Stretch Film
Sekisui OPP Tape
Anti Corrosive Pipeline Protection
Premium quality anti-corrosion insulation tapes are from Japan. They are self fusing, able to seal uneven surfaces of pipes, weld ends, flanges, valves, clamps, tank bottoms etc. They possess excellent UV, water and air immersion resistance. Suitable for ground and underground pipes in the oil and gas, utilities and subway and power industries.
Our long-term solution offers 10 years pipe protection against harsh elements.
Inner wrap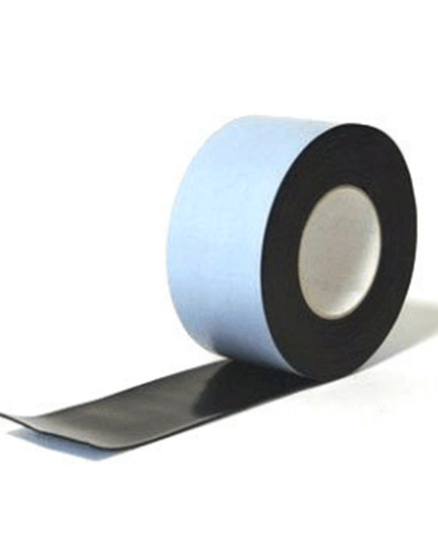 Outer Wrap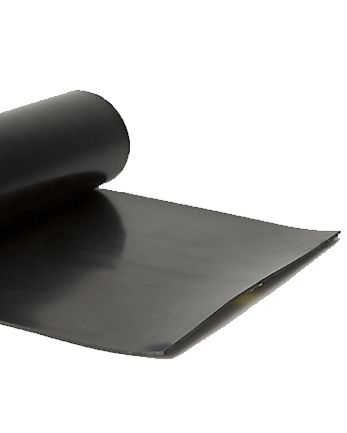 Pipe Sealing Mold
Primer
Insulation Tapes (Butyl Rubber Adhesive)
Premium insulation tapes are from Japan. Backing ranges from LDPE to vulcanized rubber. They are self fusing rubber butyl adhesive. They are electrical grade, water proof, resistance to chemical and bacteria, and can be used in a wide temperature range. They have superior electrical properties against electrolytic corrosion and pressure resistance.
Waterproof tape recommended by the Japan Ceramic Exterior Materials Association (NYG). Moisture-proof and airtight opening.
Double Sided Super Butyl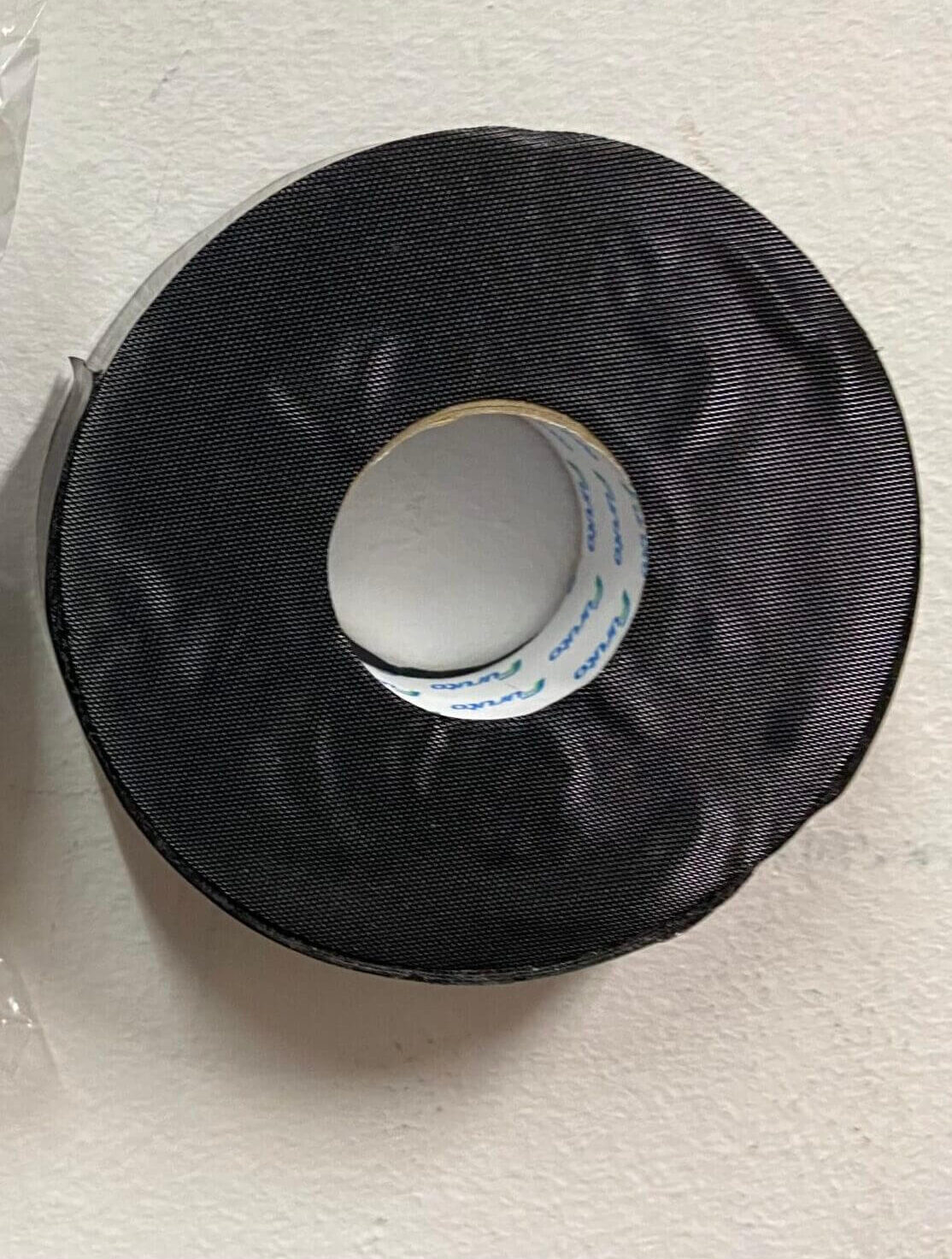 Insulation Tape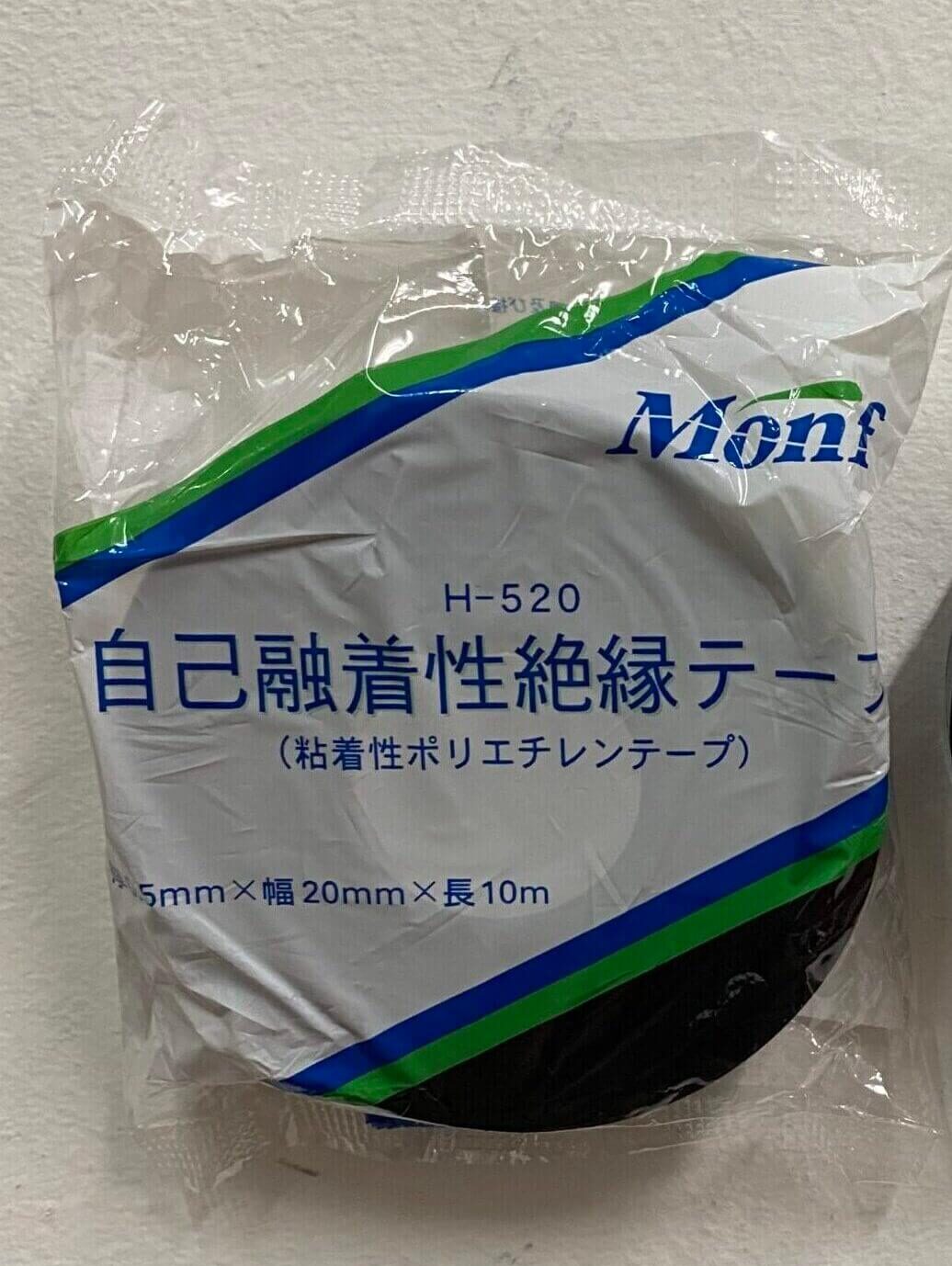 Self Fusing Rubber Butyl
Other Industrial and Specialty Tapes
Heleflo Products also produces and exports tapes for specific industrial applications. Such tapes that fall under this category are anti-corrosive tapes, insulation tapes, copper foil tapes, and duct tapes.
Depending on the specific industry, they might have certain characteristics that are similar to the other tapes from the other categories.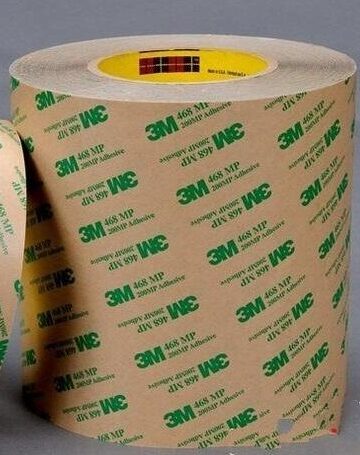 3M Transfer Tape
Aluminum Foil Tape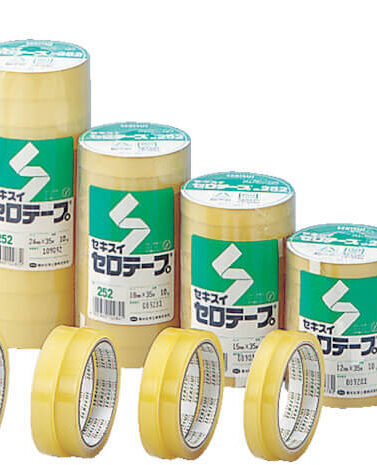 Cellulose Sekisui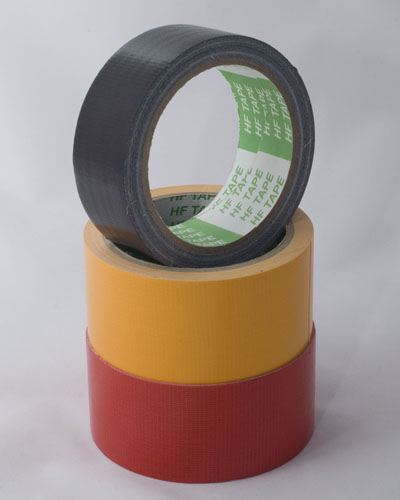 Cloth Tape
Copper Foil Tape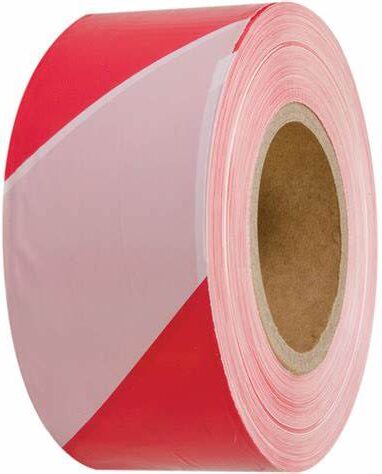 Cordon / Barricade / Barrier / Hazard Tape
Diamond Reflective Tape
Duct Tape
ESLON PVC Insulation
Gaffer Tape
Holding Tape
Hook Loop Velcro Tape
Nichiban Test Tape
Non adhesive PVC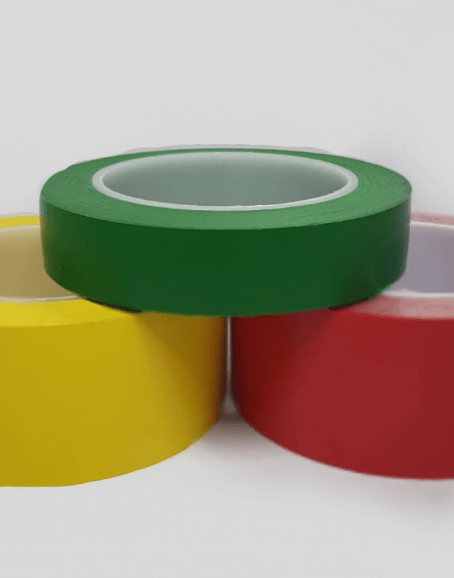 PVC Floor Marking
RP Release Film
Security Void Tape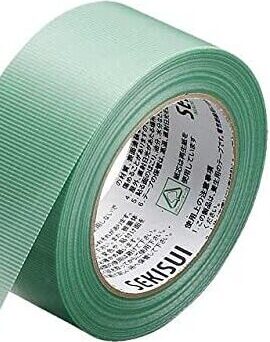 Sekisui Fit Light Tape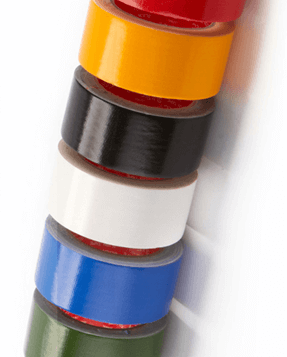 Sliontec Cloth Tape
Super Butyl Tape
Tesa 4863 Printer's Friend non stick material
Appliances
Our self-adhesive films and industrial laminators are for the protection of sensitive surfaces. They can be easily applied and removed, and are suitable for die-cutting.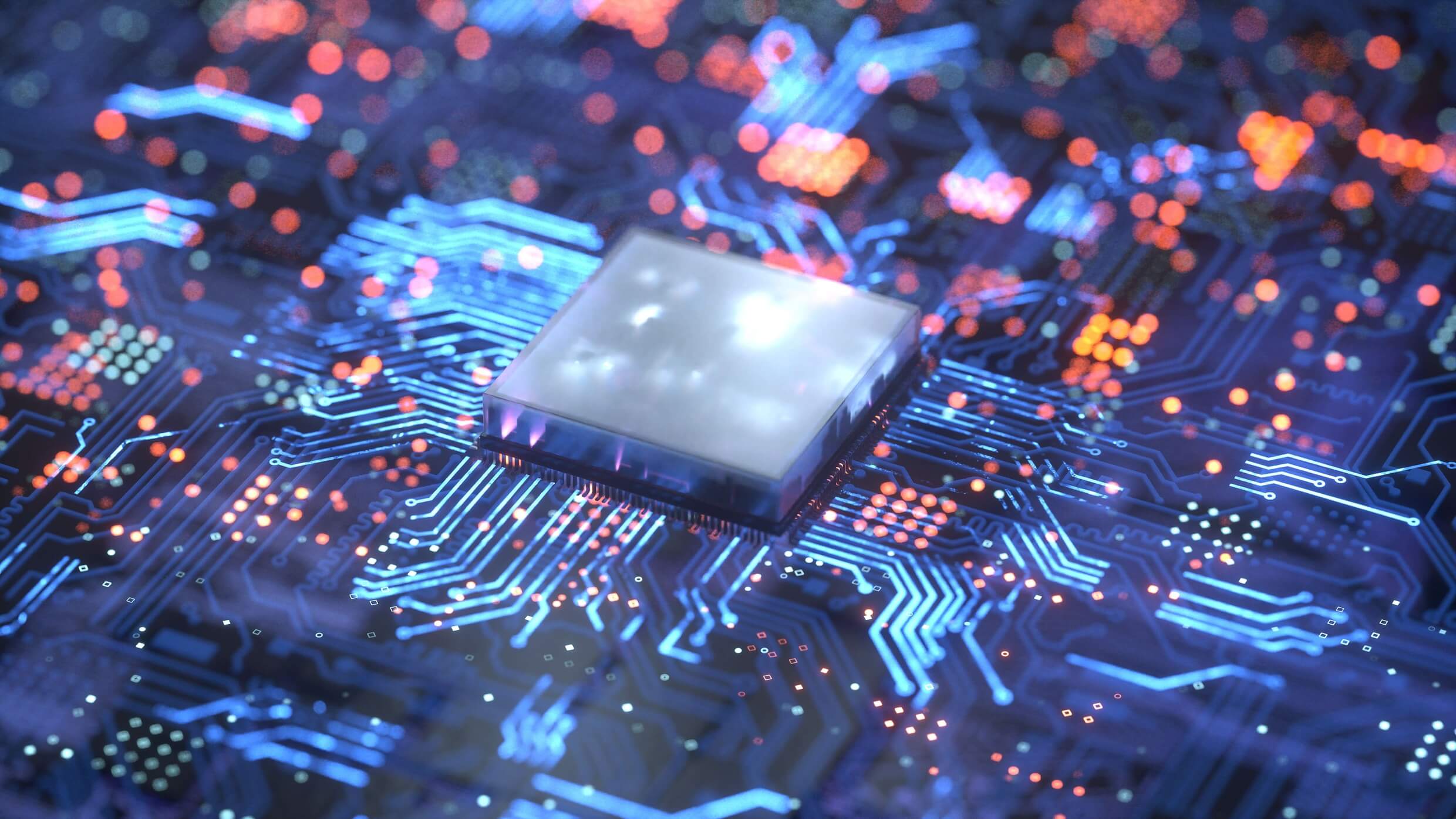 Electronics & Semiconductors
We have a range of high end tapes to meet the stringent requirements of the electronic and semiconductor industry of tomorrow. Our tapes are UL listed and CSA certified.
Solar Panels
With the latest trend toward green energy, innovative solutions were designed specifically for the solar industry. Our products are consistent in reliable electrical insulation, excellent bonding,high-performance pressure-sensitive, and conform to the demand of easy and fast assembly, clean mounting, long-term durability, and UV resistance for outdoor use.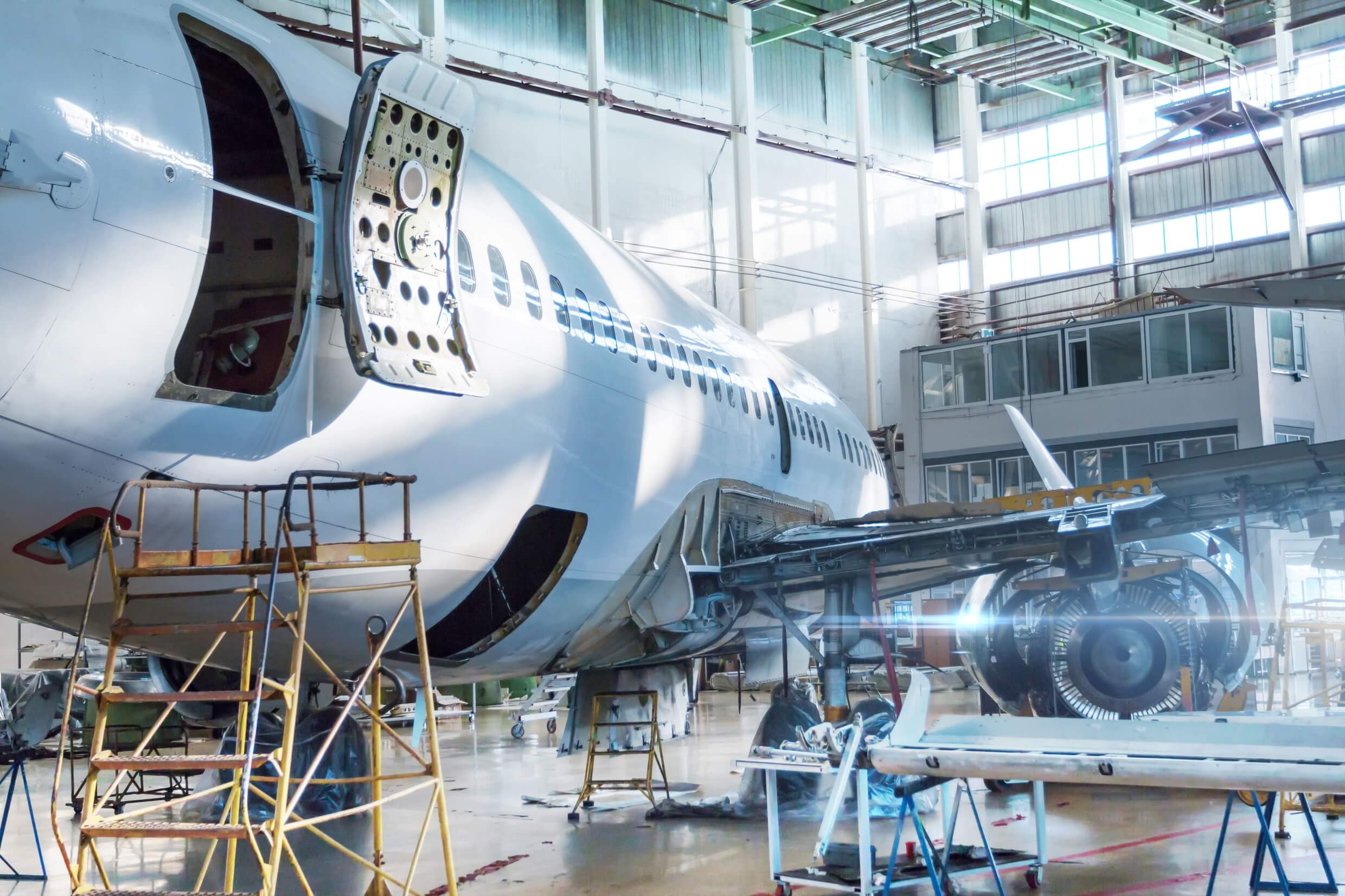 MRO & Aerospace
Our range of aerospace tapes are manufactured with unparalleled accuracy and precision. This is evident from how our products are time tested to protect your equipment. They are SAE, MIL, BAC & CID-AA approved.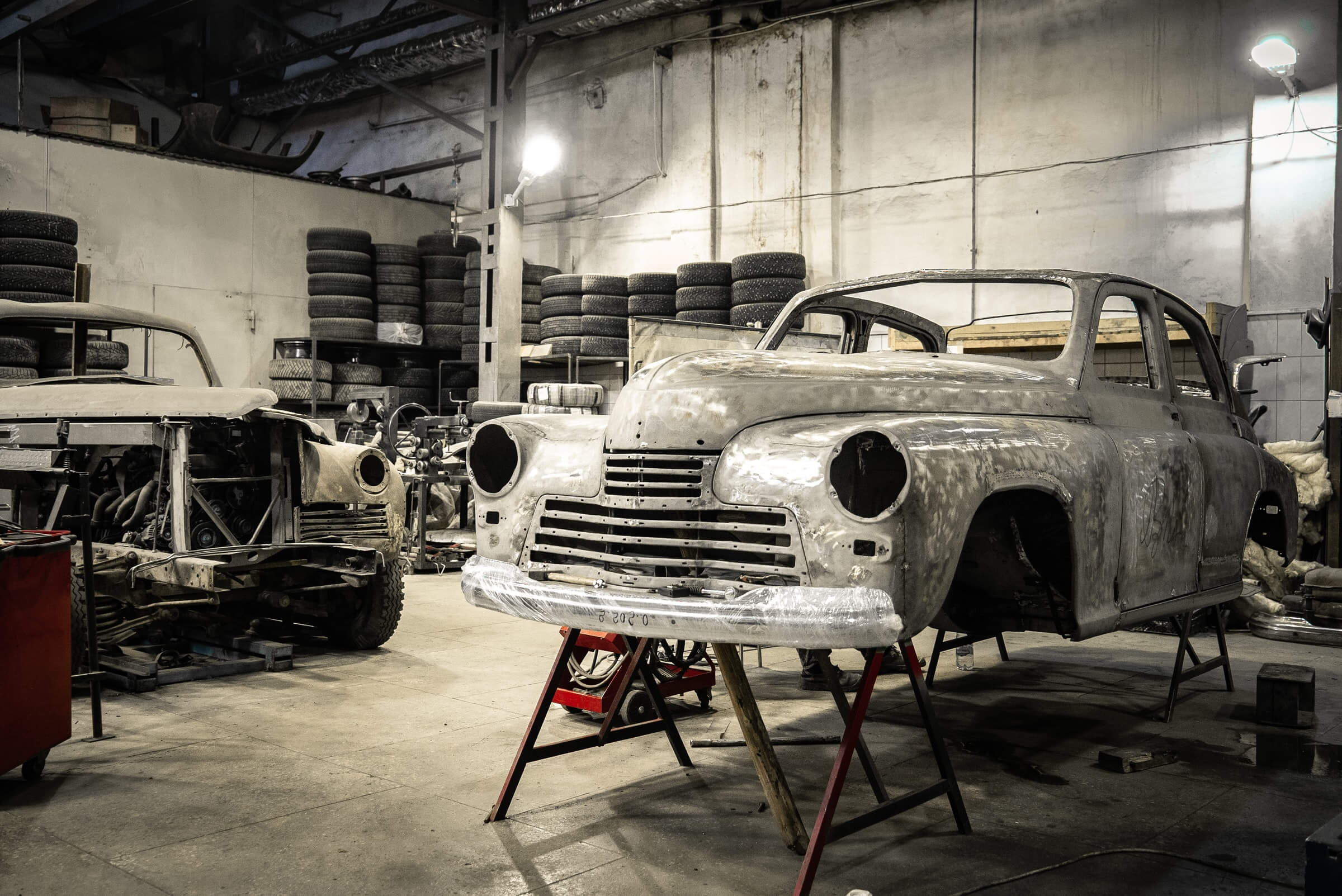 Automotive
Our range of low residue paint masking, bonding tapes, and surface protection tapes will fully meet the requirements of the automotive sector.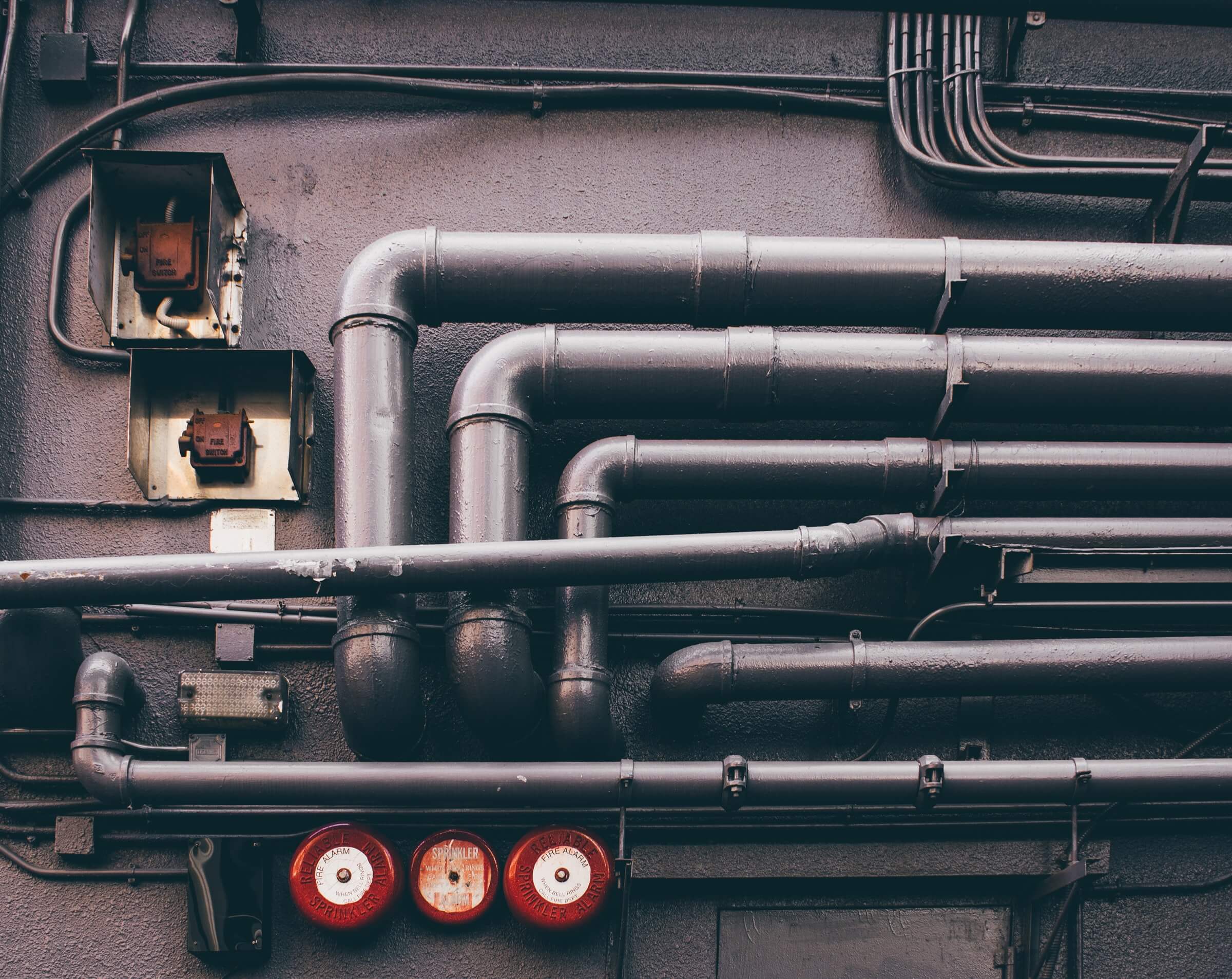 Pipe Protection
Our high-quality anti-corrosion tapes have a proven track record to protect pipes from chemical, sea water and underground corrosion.
No matter what industry you are from, whether here in Singapore, or overseas, we have a wide range of tapes available for your needs.
What is Kapton tape used for?
Kapton Tape or sometimes called Polyimide Film Adhesive Tape is commonly used in industries such as general electrical, automotive, airline, 3D printing, X-rays machine manufacturing, and space. It is used for applications that require its unique properties, which include chemical and heat resistance, high-tensile strength, electrical insulation, low outgassing rate, hard to puncture, and strong adhesion.
Is Kapton tape ESD safe?
There are different types of Kapton tape available in the market, and if you are on the lookout for Kapton tape with ESD properties, there is the ESD Kapton tape. It consists of a layer of a pressure-sensitive adhesive and static dissipative polyimide film. Because of the latter layer, ESD Kapton tape offers unique properties such as anti-static, extreme electrical resistance, and high-temperature resistance of up to 400 degrees Celsius, making it perfect in the electronics manufacturing industry.
What is reinforced paper gummed tape?
Reinforced paper gummed tape is just a more robust version of gummed paper tape. The term reinforced comes from the addition of fibreglass that is weaved in a criss-cross manner. The fibreglass layer is then embedded in between the layer of kraft papers, giving it its high-strength properties, allowing it to sustain heavy equipment such as machine parts. These tapes are also highly customisable, allowing companies to print their logo on it.
Is gummed paper tape recyclable?
Gummed paper tape or kraft paper tapes as some prefer to call, is a form of adhesive tape that is created using natural resources such as potato starch and paper. Because it does not contain any other chemicals, it is 100% biodegradable and recyclable. If you are looking for high quality gummed paper tape, feel free to contact us, and we can assist you. We are headquartered in Singapore but export our tapes anywhere globally.
How do you activate kraft tape with water?
There are several types of kraft paper tapes, such as kraft packaging tape, brown kraft tape, and printed kraft paper tape. Once you have decided on the design of your choice and have gotten the tape, all you need to do is to wet the gummed side to activate the adhesive. Depending on the size of your business, you may consider using a sponge, manual tape dispenser, or an electric tape dispenser.
What is copper tape?
Copper tapes are tapes made using strips of copper. They come in adhesive and non-adhesive forms. Due to its flexibility and versatility in fitting different shapes and surfaces, it is highly suitable for a wide range of applications and environments. Depending on your specific application, you can get copper tapes that are either conductive on one side (which is the copper side) or on both sides (including the adhesive backing).
What is copper foil tape used for?
Some industry professionals and hobbyists use them in applications such as electromagnetic shielding, DIY crafting, and gardening.
Copper foil tapes are generally also used in electronics, especially the cable's components to:
Lessen electrostatic tensions from the core's insulation.
Cancel out the electric field at the cable's external.
Reduce electrical impacts on the cable's surrounding in the event of an earth fault.
Protect against any unintentional contact.
Act as the second electrode of a capacitor.