Established in 1985, HELEFLO Products Pte Ltd is Singapore's leading supplier for high-quality adhesive tapes. Originally with only a main office and factory in Bishan, we have since expanded and opened a second factory in Tuas, allowing us to better provide end-to-end solutions with a wide range of products to serve the needs of the local and international market.
Our major products include PTFE tapes, Kapton tapes, masking tapes, polyester tapes, cloth tapes, surface protection tapes, kraft paper gum tapes, reinforced paper gum tapes, rubber-based OPP and various high-end speciality tapes.
HELEFLO Products Pte Ltd serves a vast range of clients from start-ups to SMEs, MNCs and Fortune 500 companies. Our diverse range of clientele, industry and application is a testimony to our capability to serve any company.
Values
Heleflo's reputation stands on its traditional values of Trustworthiness, Truthfulness, Teachability and Teamwork.

Trustworthiness
We intentionally build trust. We are consistent with our professionalism and commitment to service quality.

Truthfulness
Our company aims to be authentic, open and honest. We regard integrity as a high personal value.
Teachability
Our team is open to ideas and ready to learn. We are committed to vital knowledge and information that will help to improve efficiency.

Teamwork
Our team is united by a common goal. Our customers success is our success.
Vision
It is our vision to be the industry's supplier and partner of choice for adhesive tapes and surface protection solutions.

Mission
Our mission is to provide innovative solutions that create positive user experience.
Resilient Supply Chain
Over the years, we have established a resilient global supply chain with our strategic partners to provide the market with consistent quality products and exemplary service offerings at competitive prices.
Our quality products are imported from reputable manufacturers who over the years have become our close partners. They come from Europe, the USA, Taiwan, Japan, Malaysia, and Korea.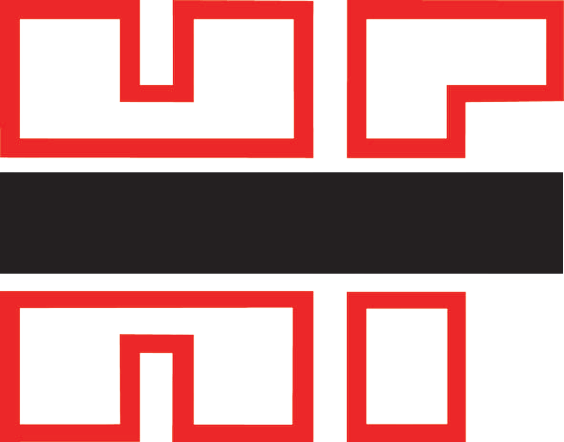 Production
We produce our own brand of adhesive tapes and films.



Distributor
We import, export and distribute adhesive tapes and films to companies in Singapore and around the world.

Trusted Partner
We pride ourselves as a solutions consultant and we are committed to our clients' success.
We Export Worldwide
Our manufacturers come from all across the world, with Bishan and Tuas, Singapore as the main headquarters.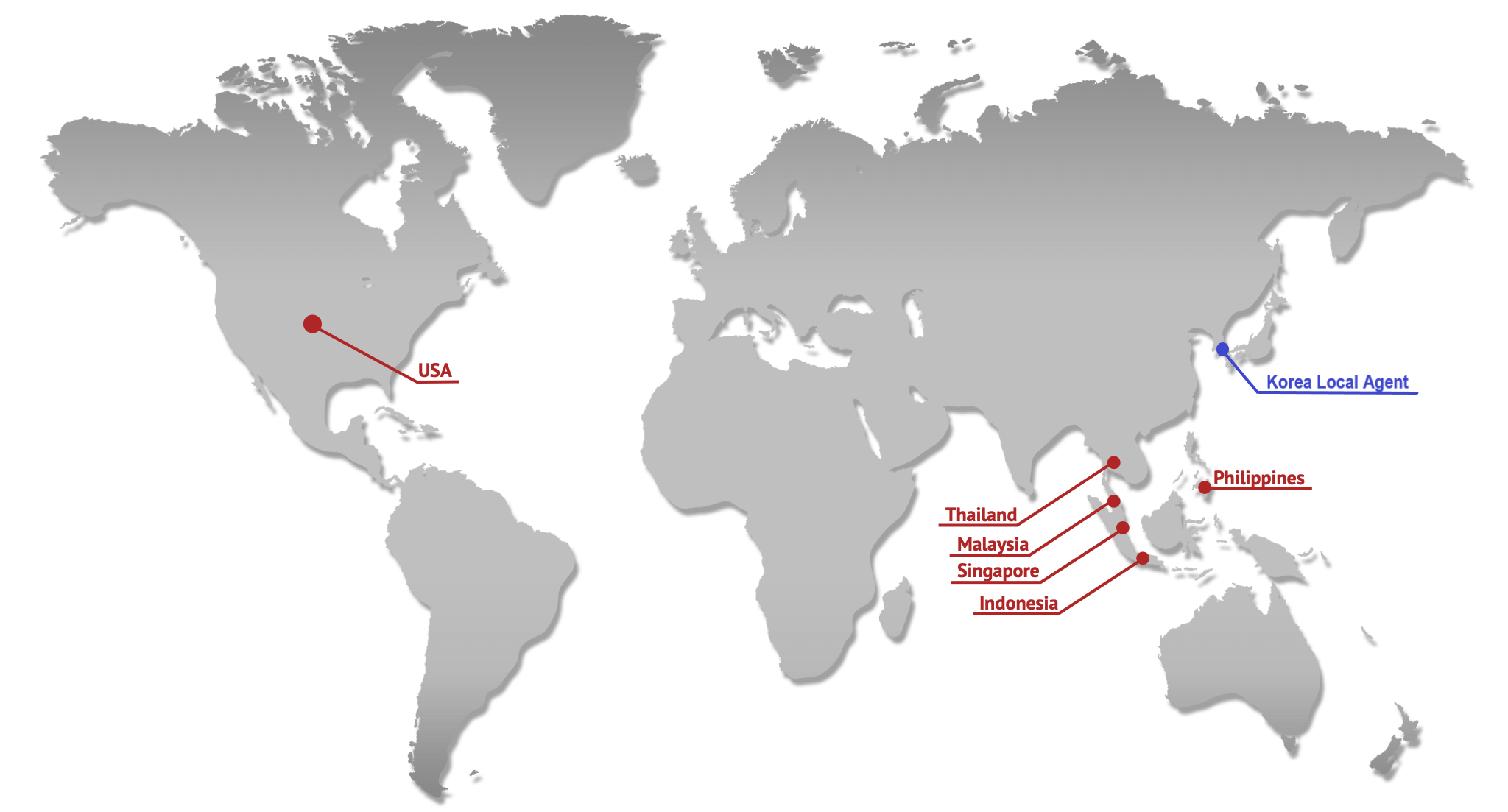 Our Key Partners and Brands
Heleflo (HF)
In house brand for high end and specialty uses
Intertape Polymer Group (IPG)
Quality Industrial, commercial, electrical and aerospace tapes
Nichiban
Stationery tapes and general tapes
Nitto
Specialty double-sided tapes, semiconductor tapes, teflon tapes, surface protection tapes and more
Novacel
Self-adhesive films and industrial laminators, for the protection of sensitive surfaces in the industrial sector
Sekisui
Premium double-sided tapes, kraft paper tapes and more
Sliontec
Cloth tapes, filament reinforced tapes, butyl tapes, films and more
Super Glaze
We are proud to be the OEM for Super Glaze Masking Tape
Supermask
In house brand for commercial or industrial uses
Taconic
Specialty and industrial PTFE tapes, fabrics, open-mesh fabrics and dieletric products